Following another record-breaking year for attendance in San Diego, we are now preparing to another exciting event as we bring you back to Florida to the most iconic hotel on Miami Beach – the Fontainebleau!
The Global Networking EXperience (GNEX Conference) invites you to network with senior-level executives from at least 100+ companies – boost your business development with new faces and build stronger relationships with existing clients. This event will once again deliver memorable experiences, lavish social events and optional golf tournament – but make sure you register early to benefit from discounted delegate rates and very limited discount accommodation at the event venue.
Put simply, no other industry event delivers such a dynamic, networking focused format that puts the acquisition of new business at the top of its priorities. Attendees are rewarded with unique session formats and interactive networking events that are created especially for the GNEX Conference, and unrivaled access to top level executives that span all areas of the vacation industry.
Check out the highlights of our 2022 conference in Las Vegas and hear what our attendees thought about the event.
Attend GNEX 2024 to network with Resort Developers, Hoteliers, Resort Management Companies, Financiers, Investors, Legal Firms, Technology Providers, Exchange Companies, Rental & Resale Companies, Construction & Renovation Companies, Trade Associations, Online Travel Agencies, Travel Clubs, Vacation Rental Platforms, Sales & Marketing Companies, Consultancy Firms and much more.
GNEX 2024 will be held at one of the most historically and architecturally significant hotels on Miami Beach. located in the heart of Millionaire's Row.
The Fontainebleau Miami Beach boasts an iconic design that is a spectacular blend of Miami's glamorous golden era and stylish modern luxury. A revered Miami Beach landmark for more than half a century, Morris Lapidus' emblematic curvilinear building sets a new standard for business and pleasure. The 22-acre oceanfront Miami Beach hotel features signature restaurants by award-winning chefs; two chic nightlife venues; a two-story spa, a virtually endless poolscape, miles of pristine beach and state-of-the-art conference and event facilities.
Through the 1950s and 1960s, the hotel reigned as Miami's leading resort and Lapidus' gently curving façade came to symbolize the very essence of glamorous Miami Beach. For nearly 25 years, the Miami Beach hotel was so well-known that no sign was necessary to identify it. Celebrities and entertainers, ranging from Elvis Presley and Bob Hope to Lucille Ball and Judy Garland, made the hotel so popular that Novack was once forced to post armed guards to bar non-guests from entering.
Over the years, the Miami Beach oceanfront hotel has costarred in numerous major Hollywood productions including, Goldfinger, The Bellboy, Scarface, The Specialist and The Bodyguard.
In 2005, Fontainebleau Miami Beach closed its doors, kicking off a 2½ year, $1.0 billion renovation and expansion, which was completed in Fall of 2008, and reopened with rave reviews and an A-list celebrity-attended grand opening bash featuring the Victoria Secret Fashion Show and performances by Usher, Mariah Carey and Robin Thicke.
2023 Conference Highlights
THE BOARDROOM
Unique to GNEX, this compelling session returns as the "ultimate" meeting of minds. This year, the audience once again gets a fly-on-the-wall experience as our 8+ C-Suite industry experts conduct a round-table discussion on trending topics that impact the vacation industry, and their opinions of what the future holds.
SPEED NETWORKING
Always a fan favorite, this networking session with be held in the Networking Lounge where you can meet face-to-face with 30+ attendees for 2-minute speed meetings, while sipping on cocktails. Attendees use this time-saving session to meet people they may not meet otherwise and quickly identify business opportunities that they want to pursue further during the event.
X-TALKS
X-TALKS are dynamic and information packed, yet bite-sized sessions that offer valuable opinions, data and insights for attendees on many varied topics. Solo speakers will present for just 10-minutes on a topic that they are considered an Xpert, or have significant Xperience or have exuded Xcellence in. Attendees can easily drop in and out to see just the ones that interest them most, leaving more time for networking.
EXPO LIVE!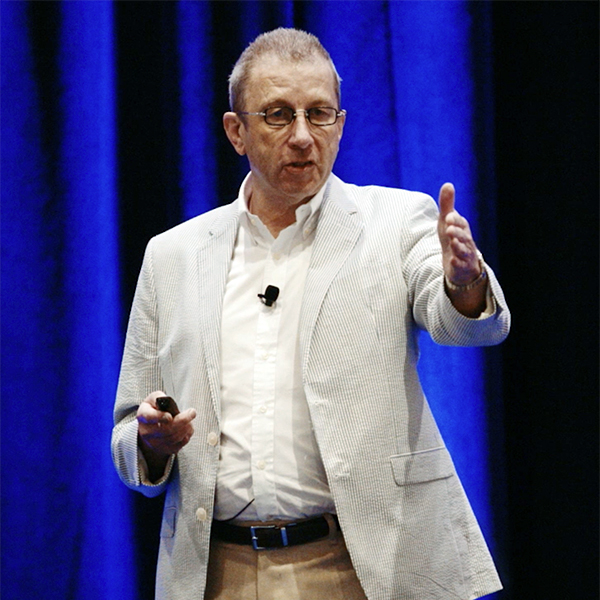 Expo Live! brings our Networking Lounge to the main stage. This is your opportunity to hear fast 5-minute pitches from a variety of industry vendors, enabling you to quickly hear about new technologies and services that could help improve your business and learn new ideas for sales and marketing strategies.
GOLF TOURNAMENT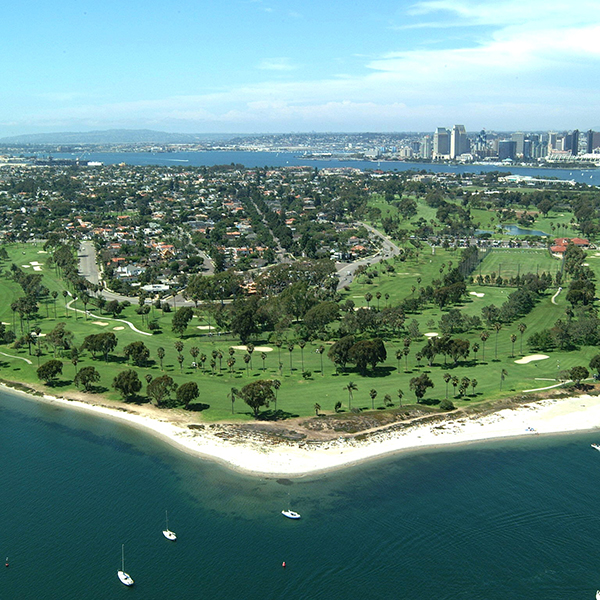 Enjoy an unforgettable round of golf with industry colleagues ahead of the main conference at the picturesque Coronado Golf Club on Coronado Island. Rated as one of the best public golf courses in the nation this course is a favorite destination for local residents and celebrities alike.
A Huge Thank You To Our GNEX 2023 Sponsors!
Interested in sponsoring GNEX 2024 in Miami Beach? CLICK HERE!