VACATION OWNERSHIP NETWORKING CONFERENCE
JOIN US AT EDEN ROC / NOBU HOTEL ON THE WORLD FAMOUS MIAMI BEACH, FL, 17-19 May 2021
Check out the highlight reel of our incredible 10th Anniversary event in Las Vegas which was the first and unfortunately the last industry event of 2020.
Hear from delegates how important our events are for business development and education and then see below our commitment to safely bringing people together once again despite current uncertainty through a reimagining of our originally planned Miami Beach event.
GNEX 2021 will be the first time for you to reconnect with industry colleagues and existing and prospective clients – don't miss it!
OUR COVID-19 SAFETY CONSCIOUS 2021 EVENT
GNEX 2021 will be held at the beautiful beachfront Eden Roc / Nobu Hotel where we have secured extended indoor and outdoor space for a specially designed conference format to ensure comfortable social distancing while maintaining our networking focused agenda. Additionally, as we do not yet know if / what kind of social events will be allowed, and to respect those that may not want to attend large social gatherings in more enclosed venues, we will be making any confirmed social events optional and separately ticketed, which will be reflected in a reduced delegate registration rate from $1,695 to $1,395 for this year.
For the same reason we are also adjusting our sponsorship options, making it the most affordable event for companies to stand out.
Rest assured, our innovative team have created a great format which along with the hotel team has your safety as our first priority.
But it is also essential for our industry to gather again to do business together and rebuild for the future.
So step up, show your commitment to your fellow industry colleagues and register today!
2021 Conference Highlights
THE BOARDROOM
Unique to GNEX, this compelling session returns as the "ultimate" meeting of minds. This year, the audience once again gets a fly-on-the-wall experience as our 8+ C-Suite industry experts conduct a round-table discussion on trending topics, including the unprecedented impact of the Coronavirus Pandemic on the travel sector, what they did to adapt, what worked and what didn't and what the future holds now.
SPEED NETWORKING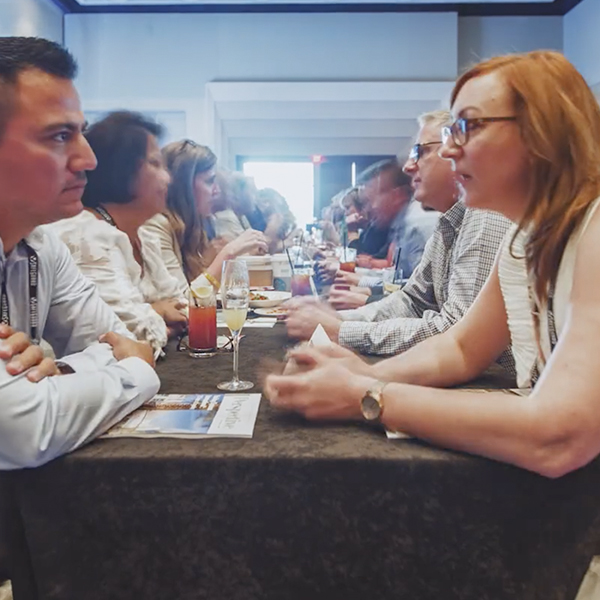 Always a fan favorite, we plan to take this hour and a half networking session outdoors and incorporate social distancing so that you can still meet face-to-face with 30+ attendees for 2-minute speed meetings, while sipping on cocktails. Attendees use this time-saving session to quickly identify business opportunities that they want to pursue further during the event.
X-TALKS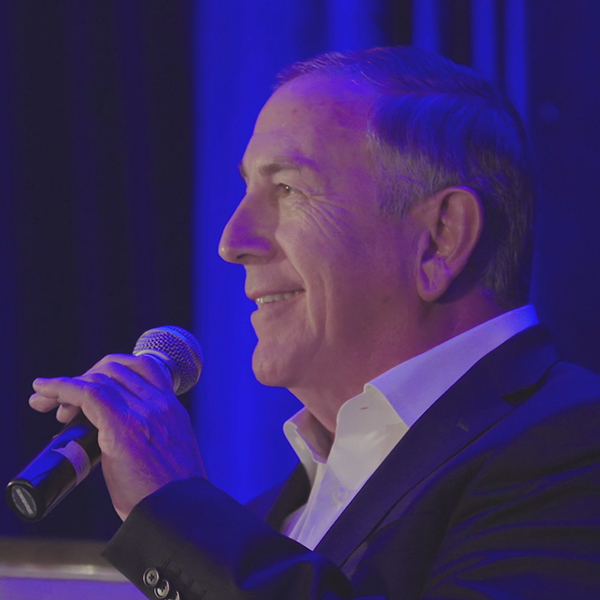 X-TALKS are dynamic and information packed, yet bite-sized sessions that offer valuable opinions, data and insights for attendees on many varied topics. Solo speakers will present for just 10-minutes on a topic that they are considered an Xpert, or have significant Xperience or have exuded Xcellence in. Attendees can easily drop in and out to see just the ones that interest them most, leaving more time for networking.
EXPO LIVE!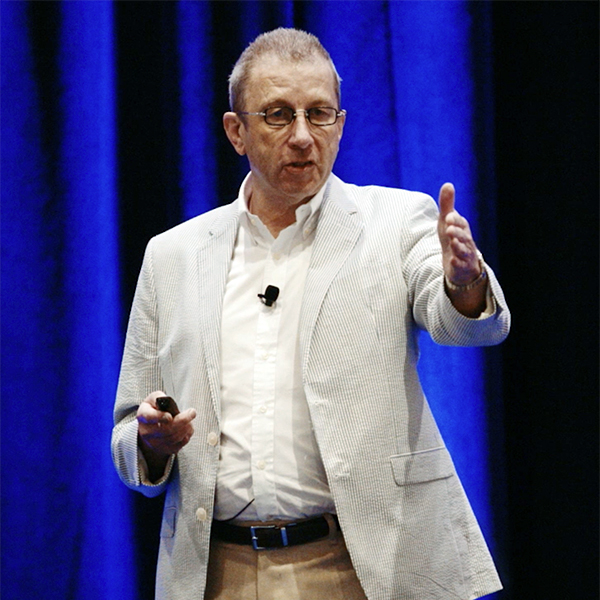 Expo Live! brings our Networking Lounge to the main stage. This is your opportunity to hear fast 5-minute pitches from a variety of industry vendors, enabling you to quickly hear about new technologies and services that could help improve your business and learn new ideas for sales and marketing strategies.
GOLF TOURNAMENT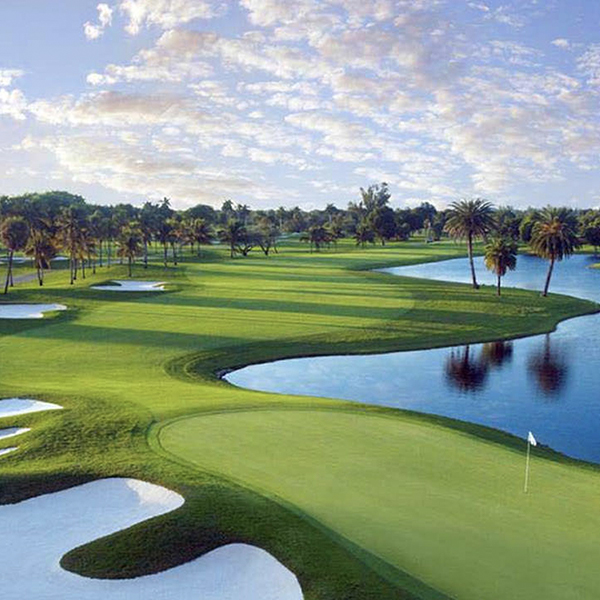 Enjoy an unforgettable round of golf with industry colleagues ahead of the main conference at the legendary Blue Monster Golf Course; home to prestigious PGA TOUR events for 55 consecutive years, where virtually every great name in golf has had a moment of glorious personal triumph.
Put simply, no other industry event delivers such a dynamic, networking focused format that puts the acquisition of new business at the top of its priorities. Attendees are rewarded with unique session formats and interactive networking events that are created especially for the GNEX Conference, and unrivaled access to top level executives that span all areas of the hotel and resort industry.
Network with Resort Developers, Hoteliers, Resort Management Companies, Financiers, Investors, Legal Firms, Technology Providers, Exchange Companies, Rental & Resale Companies, Construction & Renovation Companies, Trade Associations, Online Travel Agencies, Travel Clubs, Vacation Rental Platforms, Sales & Marketing Companies, Consultancy Firms and much more.
Introducing Our 2021 Sponsors