TIMESHARE / VACATION OWNERSHIP LEADERS CONFERENCE
JOIN US AT BELLAGIO, LAS VEGAS, 18-21 FEBRUARY 2020
Following our unforgettable 2019 event in The Bahamas, our 10th Anniversary event will be at the exquisite Bellagio Hotel & Casino in Las Vegas! GNEX Conferences have generated countless new strategic partnerships, new business opportunities and new thinking over the past decade, so join us as we celebrate 10 years of incredible events with even more unique session formats, more expert speakers and more high-end social events.
WELCOME TO VEGAS!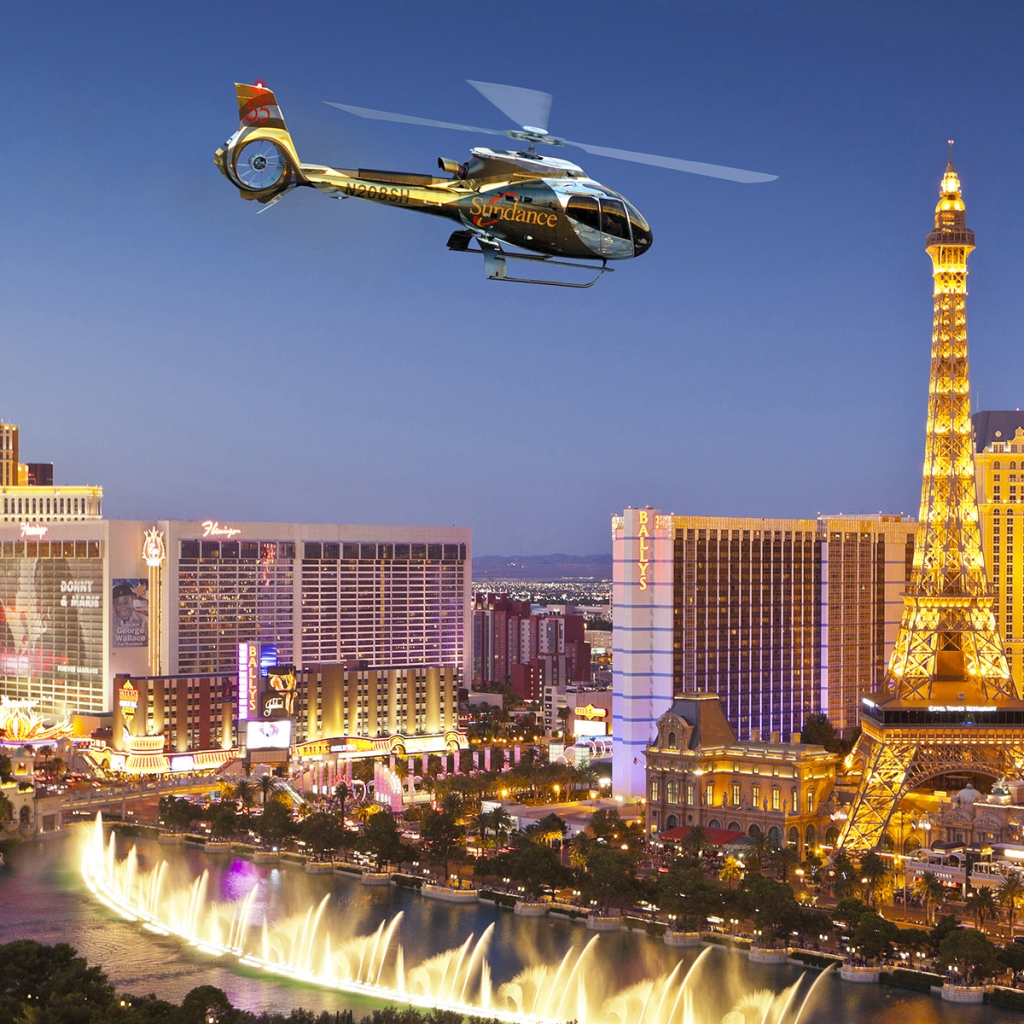 Join us for a birds-eye view of the famous Las Vegas strip as we treat you to a VIP Welcome Party with a difference! Not only will you enjoy an open bar and delicious appetizers in our private terminal where you can mix and mingle, but you'll also get to fly in a helicopter over the dazzling lights of the Entertainment Capital of the World.
THE BOARDROOM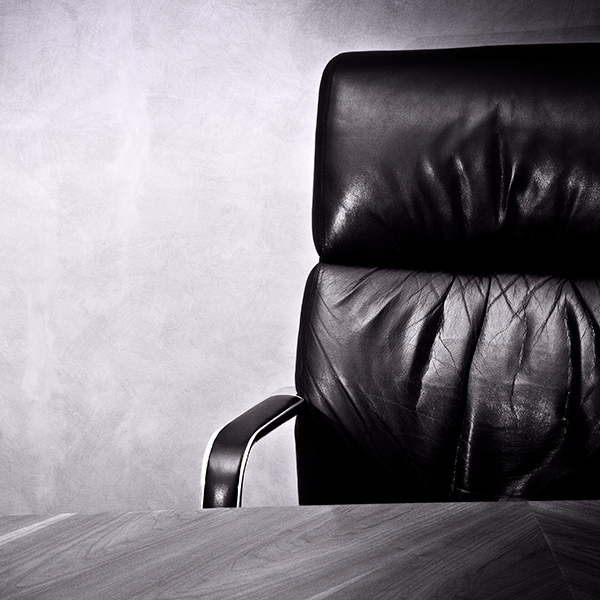 New and exclusive to GNEX, this is the "ultimate" meeting of minds. For the first time, 8+ senior level industry experts will sit around a boardroom table, while the audience have a fly-on-the-wall opportunity to hear them conduct a board-level meeting about how to run the company that is… "Vacation Ownership".
SPEED NETWORKING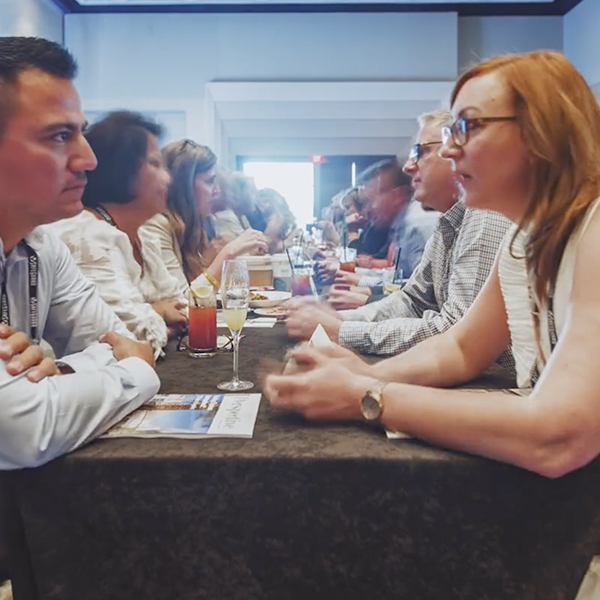 Always a fan favorite, this hour and a half networking session allows you to meet face-to-face with 30+ attendees for 2-minute speed meetings, complete with Bloody Mary's, Mimosa's and snacks. Attendees use this time-saving session to quickly identify business opportunities that they want to pursue further during the event.
X-TALKS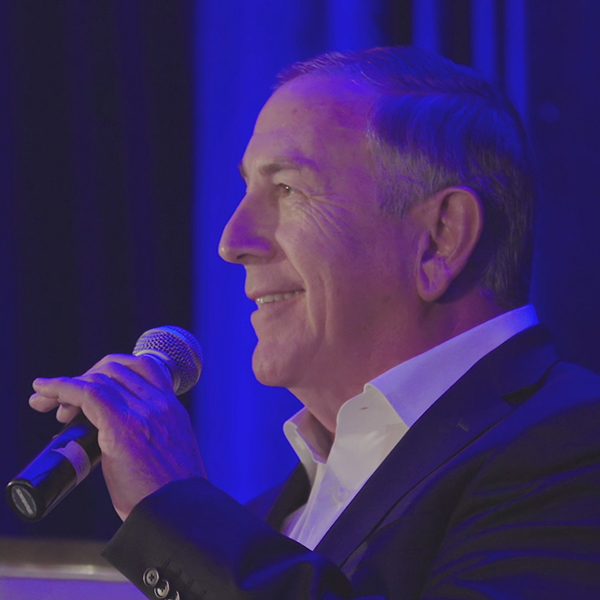 X-TALKS are dynamic and information packed, yet bite-sized sessions that offer valuable opinions, data and insights for attendees on many varied topics. Solo speakers will present for just 10-minutes on a topic that they are considered an Xpert, or have significant Xperience or have exuded Xcellence in. Attendees can easily drop in and out to see just the ones that interest them most, leaving more time for networking.
ABSINTHE!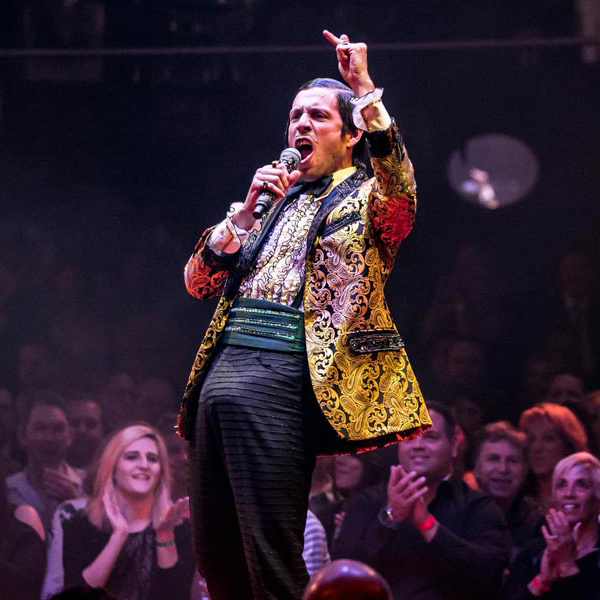 Attendees will also be treated to a VIP cocktail party and tickets to the #1 Show in Las Vegas for a night of exhilaration and laughter. Tickets are now very limited and issued on a first to register basis so be sure to register now to guarantee your inclusion in this wild night out! Warning: In addition to amazing acts, this show also contains adult comedy with very strong language that may offend.
INTERACTIVE WORKSHOP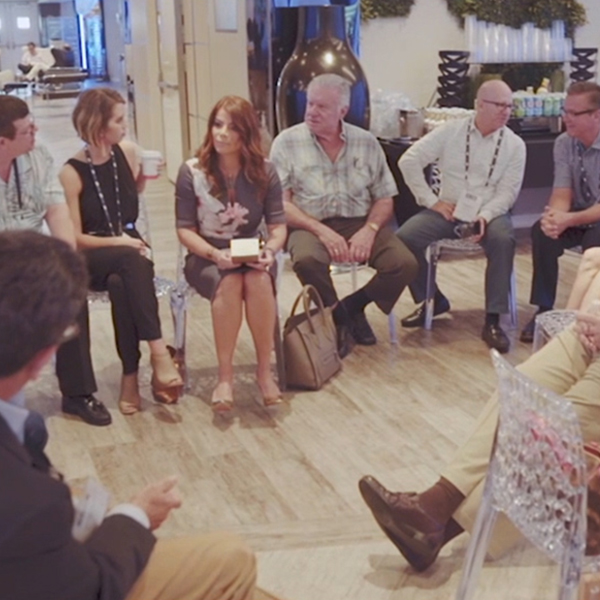 Predicting The Future – This thought-provoking interactive workshop will see attendees discuss what they think will happen within the vacation ownership industry in the next 10 years, from exciting enhancements to potentially devastating pitfalls, and then work in groups to discuss strategies, solutions and counter measures that can be used right now – the best way to predict the future is to create it!
POKER TOURNAMENT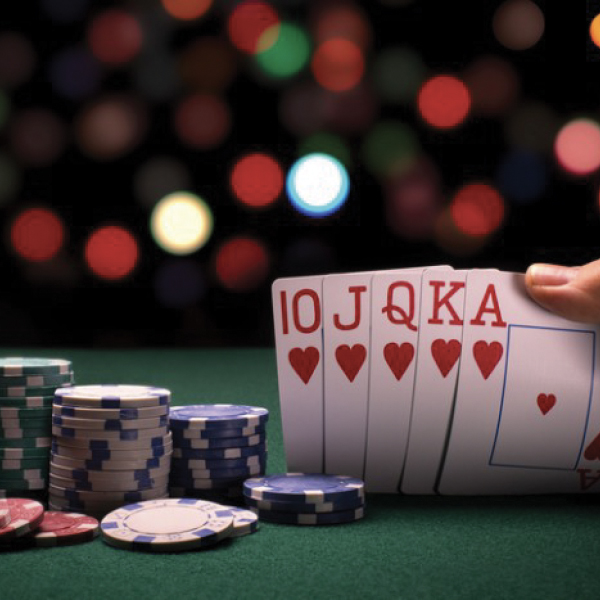 By popular demand, we've arranged a private tournament in the Bellagio's Poker Room. This separate ticketed event is exclusively for participating GNEX 2020 attendees who will compete for cash prizes, while enjoying the complimentary drinks service, atmosphere and camaraderie of playing against fellow industry executives in the most luxurious poker room in Vegas.
EXPO LIVE!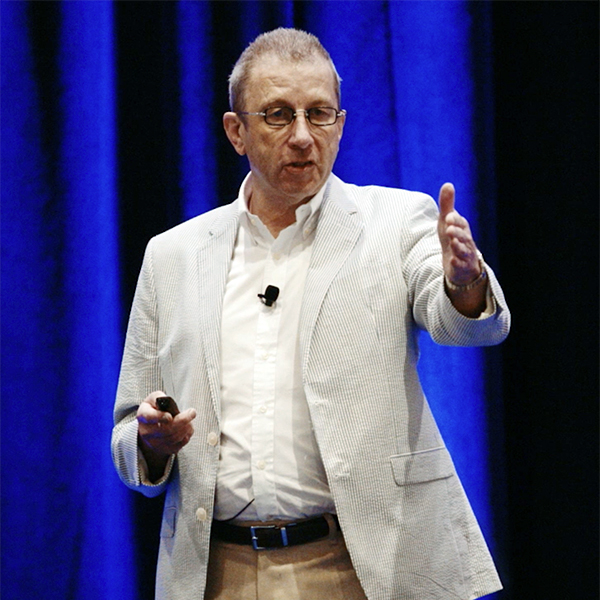 Also new for 2020 is Expo Live! Bringing our Networking Lounge to the main stage, this is your opportunity to hear fast 5-minute pitches from a variety of industry vendors, enabling you to quickly hear about new technologies and services that could help improve your business and learn new ideas for sales and marketing strategies.
GOLF TOURNAMENT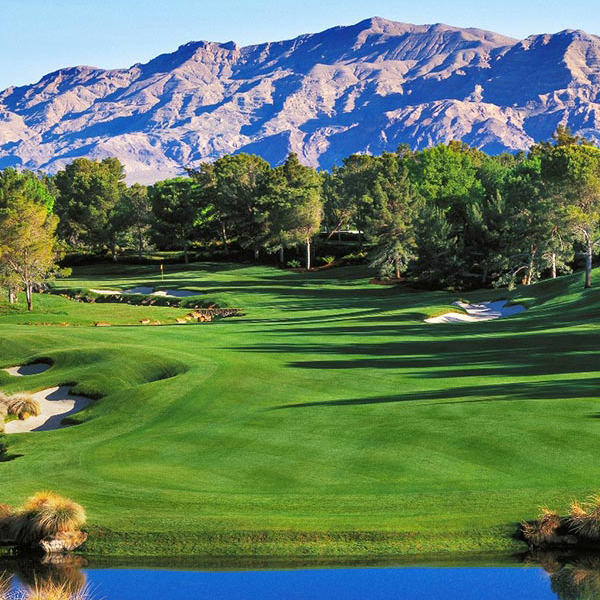 A BUCKET-LIST ROUND OF GOLF!
There's a reason that Shadow Creek is the most expensive round of golf available – the experience and the service. Usually only available to high-rollers and celebrities, we've arranged access for a small group of attendees to play a round of golf they will never forget. Spaces are extremely limited at this exclusive course, so book now to avoid disappointment. Roundtrip transportation by limousine, caddy, clubs, rental shoes and non-alcoholic drinks are included. This is a separate ticketed event.
Put simply, no other industry event delivers such a dynamic, networking focused format that puts the acquisition of new business at the top of it's priorities. Attendees are rewarded with unique session formats and interactive networking events that are created especially for the GNEX Conference, and unrivaled access to top level executives that span all areas of the hotel and resort industry.
Join an expected 100+ companies including: Resort Developers, Hoteliers, Resort Management Companies, Financiers, Investors, Legal Firms, Technology Providers, Exchange Companies, Rental & Resale Companies, Construction & Renovation Companies, Trade Associations, Online Travel Agencies, Travel Clubs, Vacation Rental Platforms, Sales & Marketing Companies, Consultancy Firms and much more.