2022 PERSPECTIVE MAGAZINE AWARDS
AWARD SUBMISSIONS CLOSED 3RD FEBRUARY 2022
Rather than dozens of restrictive questions, each nominee is given the opportunity to submit an 800 word descriptive narrative that in their own words will best explain why they should win their chosen award category. After submitting the main text online and processing the entry fee, each nominee will be given the opportunity to submit accompanying images and documents to support their nomination. All of this information will then be made available online and provided to the judges for voting.
All nominations are to be made by an authorized representative of the nominated company / individual or other officially appointed representative.
COST OF ENTRY:
1 x FREE ENTRY PER GNEX DELEGATE TICKET PURCHASE – REGISTER HERE
then / or
$150 PER NOMINATION PER AWARD CATEGORY
(billed after acceptance of award entry)
Nominees
Receive Nominee Logo for use in your marketing materials and social media.
Nomination listed on GNEX Conference website.
Winners
Receive beautiful physical award, presented at GNEX Conference or shipped afterwards.
Receive Prestigious Winner Logo for use in your marketing materials and social media.
Acknowledgement in Perspective Magazine online press release about the Award Winners.
After several deadline extensions, the nominations for 2022 Perspective Magazine Awards came to a close on 3rd February. Winners will be announced and presented with awards on 17th February at the Finale Party (sponsored by HSI) during GNEX 2022 Conference at Encore at Wynn Las Vegas.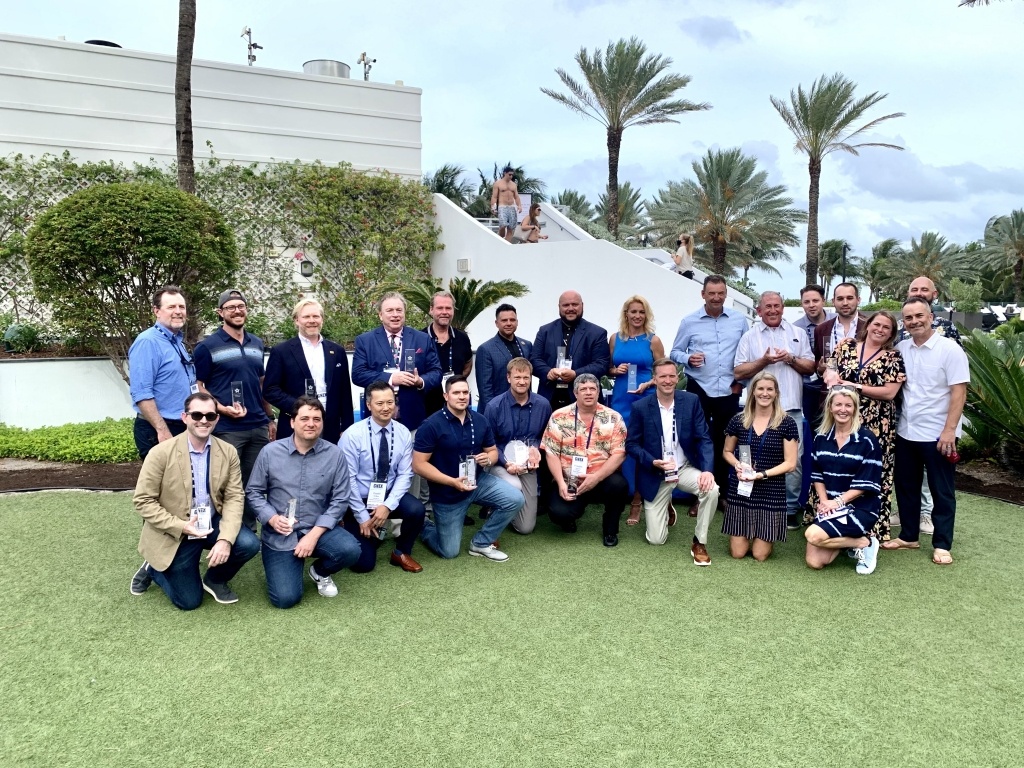 Introducing Our GNEX 2023 Sponsors!
Interested in sponsoring GNEX 2023 in San Diego? CLICK HERE!