GNEX 2020 VIP DELEGATE BADGE INFORMATION
Please Note: This page is only for those that received a VIP Invitation by email to provide delegate badge information.
VIP Tickets are limited to one per company. Additional tickets can be purchased at https://gnexconference.com/register
PLEASE ENSURE YOUR NAME, TITLE & COMPANY NAME ARE EXACTLY HOW YOU WANT THEM TO APPEAR ON YOUR DELEGATE BADGE
SUBMIT YOUR BADGE INFORMATION HERE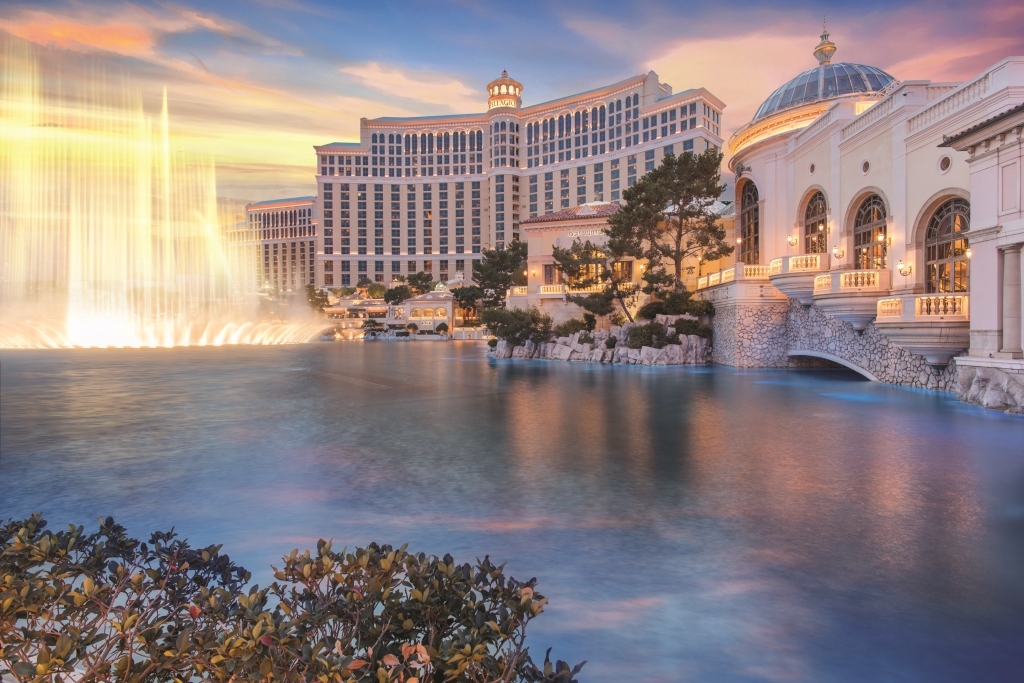 We are looking forward to welcoming you to the special 10th Anniversary Global Networking Experience (GNEX) in Las Vegas!
We have also secured discounted accommodation at The Bellagio Hotel & Casino starting from $149* per night which will be available to you shortly.
*Excludes taxes and daily resort fee.
GNEX 2020 AT A GLANCE

18th February GNEX Experience Day (TBC)

19th February GNEX Conference Special Networking Event Welcome Party

20th February GNEX Conference Sessions & Social Events

21st February GNEX Conference Sessions & Social Events
Your GNEX Conference ticket includes all of the following on 19-21 February: Access to all sessions and networking lounge, morning refreshments, lunches and evening social events which include premium open bar, food and entertainment. The optional Experience Day (TBC) on 18th February may or may not be a separate ticketed item. Event organizers reserve the right to make any changes to the above without notice. Tickets are non-refundable, may not be carried over to another year, but may be transferred to any other person for the same year. *Discounted room rates at The Bellagio start from $149 per night excluding all taxes and daily resort fee. There are different nightly rates for different days of the week across our event dates, which are all subject to availability at time of booking and subject to change without notice.
Thank You To Our 2020 Sponsors