THE 60-SECOND PITCH – INTERACTIVE SESSION
SECURE YOUR SPOT, BE SEEN, BE HEARD
& ATTRACT NEW BUSINESS!
GNEX 2021 will see the return of our popular 60-Second Pitch session which gives one representative of each participating company the chance to take to the microphone for just 60-seconds to provide a fast elevator pitch about who they are and what their company does, so that other members of the audience can make a quick note of who they want to meet during the conference, and put a face to the name so they can more easily find you.
One hour of the conference is dedicated to these elevator pitches which are limited and available on a first-to-register basis, so it's important to REGISTER for the conference early to secure your spot!
As of October 21, 2020 there are approximately 24 of 60 spots remaining.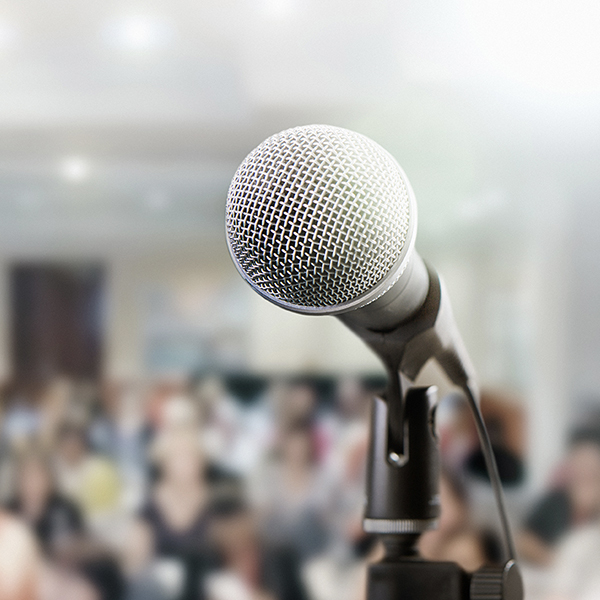 Introducing Our 2021 Sponsors