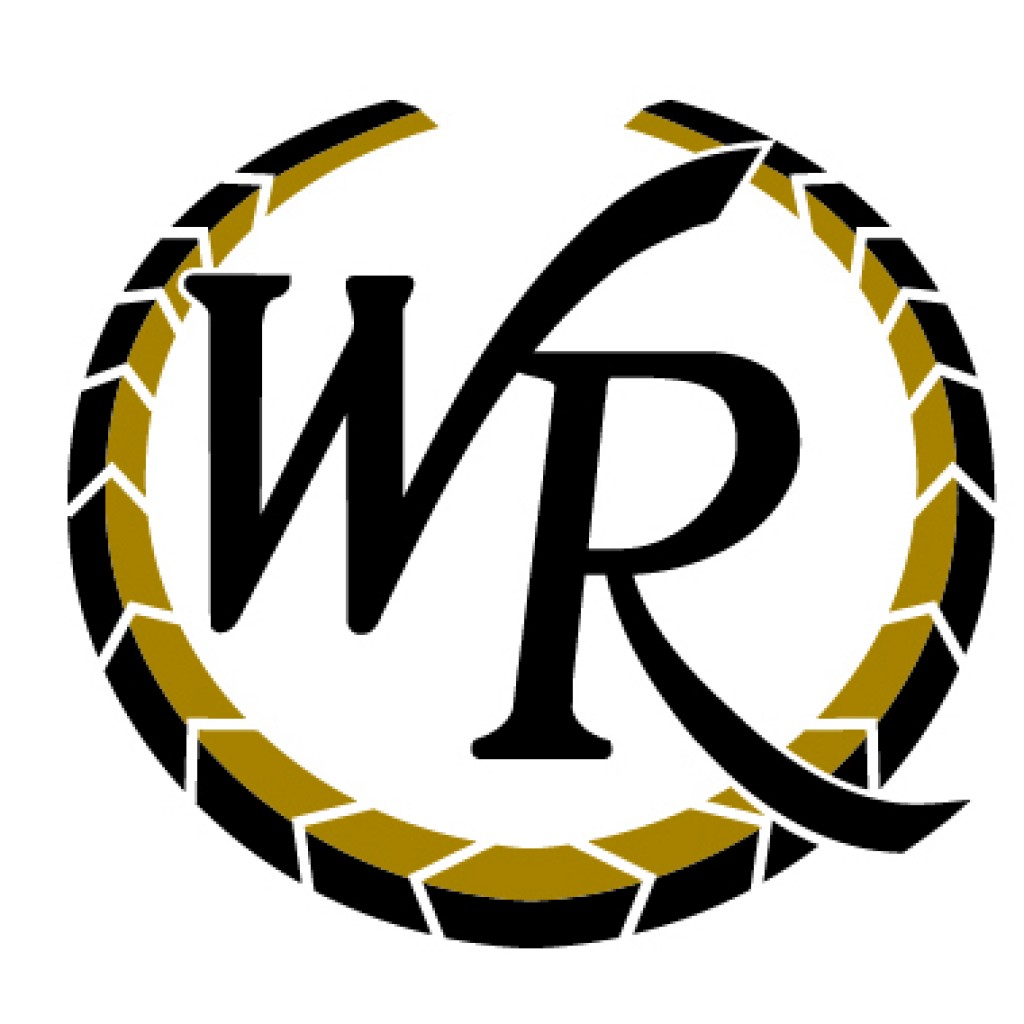 Known for its tireless innovation over the past four decades, Westgate Resorts has evolved from its humble beginnings in 1982 with a 16-unit resort at Westgate Vacation Villas in Kissimmee into a world leader in the timeshare and hospitality industry – today employing over 10,000 people and encompassing more than 14,000 villas at 24 beautiful resorts in premier travel destinations throughout the United States.
As one of the largest resort developers in the world, Westgate Resorts is constantly growing and improving by providing the best affordable luxury vacation experiences available. Recent highlights include the opening of the 300-room Westgate New York Grand Central in the heart of Midtown Manhattan East; the opening of the first upscale, all suite resort in Cocoa Beach, Westgate Cocoa Beach Resort, near the world-famous Cocoa Beach Pier (also owned by Westgate); multimillion-dollar room renovations at Westgate South Beach Oceanfront Resort in Miami Beach; 20,000 square feet of new meeting and banquet space at Westgate Lakes Resort & Spa; the addition of Glamping and Luxe Teepees at Westgate River Ranch Resort & Rodeo; and the addition of a two-level, pirate-themed waterpark at Westgate Vacation Villas and Town Center Resort, as well as the amazing (and nearly completed!) rebuilding effort at Westgate Smoky Mountain Resort & Spa after a devastating wildfire in 2016.
In addition, most Westgate Resorts locations feature an ever-expanding variety of unique restaurant, retail and spa concepts, including Edge Steakhouse, Drafts Sports Bar & Grill, Serenity Spa by Westgate, Joe's Marketplace & Deli and the new Villa Italiano Chophouse, among many others. Three Westgate Resort properties also boast their own state-of-the-art waterparks: Wild Bear Falls at Westgate Smoky Mountain Resort & Spa, Shipwreck Island at Westgate Vacation Villas and Town Center Resort, and Wakulla Falls at Westgate Cocoa Beach Resort.
Westgate Resorts also has initiated a brand-new, industry-leading Owner Account Management (OAM) website that offers innovative tools to empower its Owners to conveniently and effortlessly search for preferred dates, make reservations and save money by performing transactions related to their accounts online 24 hours a day, seven days a week from anywhere in the world.
The new OAM website allows Owners to take control of their ownership online by providing the ease and convenience of real-time booking functionality. Not only can Owners conveniently make reservations to our resorts online within minutes, but they can also view available usage years, see full usage history and review other helpful details to make more informed decisions. Adoption of the new OAM website has been overwhelming with nearly 15,000 online booking by early December 2019, representing a 140 percent increase over the previous year. In addition to the state-of-the-art OAM, Westgate's Owner Engagement team is always available to keep the lines of communication open and guide Owners with terrific education, support and resources to make sure they get the most out of their stay with Westgate.
Westgate also boasts a significant Social Media presence, allowing us to immediately interact with Owners via such avenues as Facebook, Instagram, Twitter, YouTube and other sites, as well as a regularly updated Travel Blog. Westgate Resorts is also proud to be able to partner with International Cruise & Excursions, Inc. (ICE) to offer Westgate Cruise & Travel Collection, a unique and innovative private-branded travel and leisure benefits program.
Westgate Cruise & Travel Collection allows owners access to significant savings on leisure travel and lifestyle benefits, including cruises, hotels and travel offerings, wine, merchandise and more. Westgate has also partnered with the American Resort Development Association (ARDA) in an effort to stop deceptive practices engaged by certain companies and individuals in the timeshare exit industry.
Westgate has in turn established its own Legacy Program to assist Owners in understanding available options for transitioning away from vacation ownership. Last but not least, Westgate Resorts operates the Westgate Resorts Foundation, which was started in 2001 and gives out more than $1.2 million annually to more than 70 nonprofit foundations in communities where employees live and work. Emphasis is placed on our employees, children, women, families, seniors, veterans and other local programs that improve the quality of life in our communities.