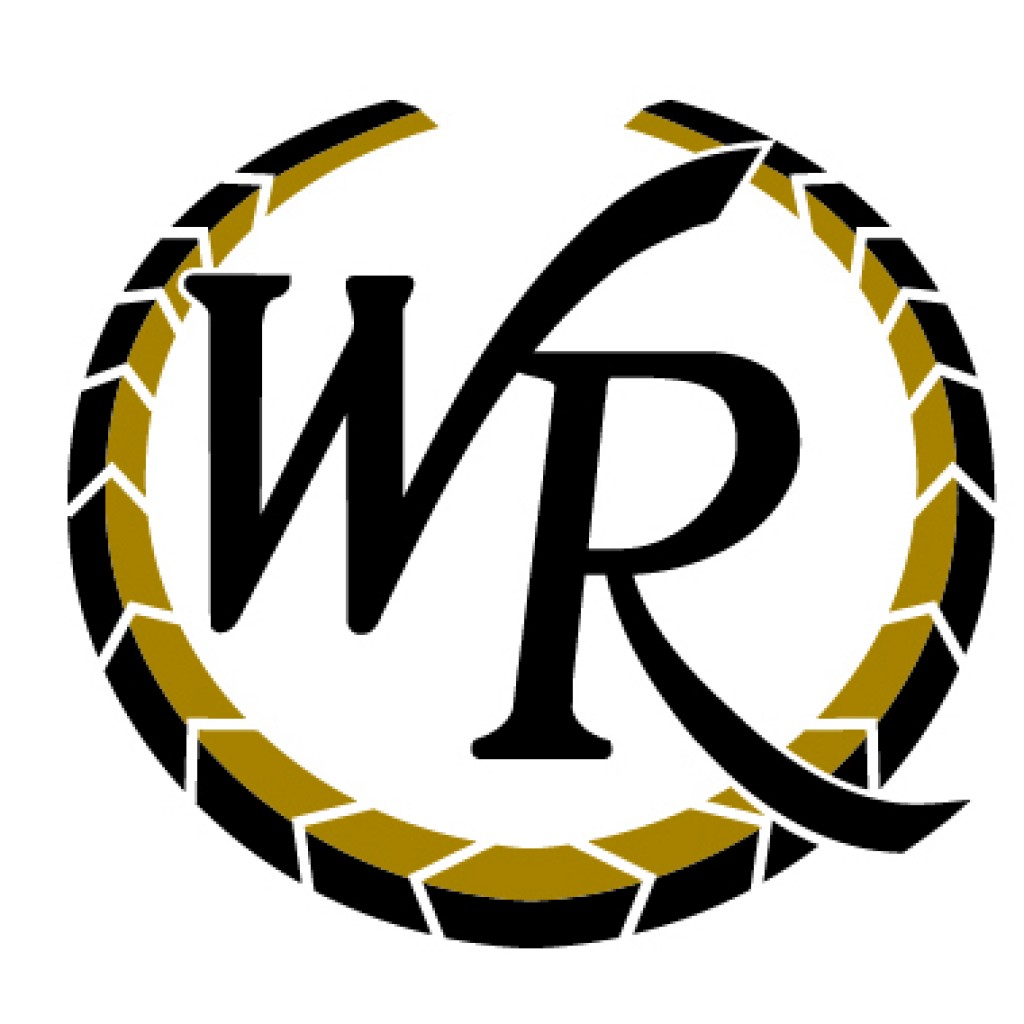 The world's largest privately held timeshare company, Westgate Resorts was founded in 1982 by David A. Siegel, who opened a single 16-unit resort, Westgate Vacation Villas, just one mile west of Walt Disney World Resort.
Today, Westgate employs over 10,000 people and boasts 14,000 luxury villas in 24 resorts located in premier destinations throughout the United States such as Orlando, Miami and Cocoa Beach, Florida; New York City, New York; Park City, Utah; Las Vegas, Nevada; Gatlinburg and Pigeon Forge, Tennessee; Myrtle Beach, South Carolina; Williamsburg, Virginia; Branson, Missouri; and Mesa, Arizona.
Westgate's longevity and tremendous success over the years can be traced to the value the company places on its dedicated Team Members, while providing its Owners and guests with the best affordable luxury vacation experiences available, along with a focus on industry-leading innovation, entrepreneurship and partnerships.
Amid unprecedented growth, record job creation and remarkable expansion throughout its resort portfolio, here are some recent highlights that reveal why Westgate Resorts serves as an exciting and unequaled place for employees to work and grow:
• The opening of Westgate's first New York City property, the 300-room Westgate New York Grand Central in the heart of Midtown Manhattan East.
• The opening of Westgate Cocoa Beach Resort, the first luxury all-suite resort in Cocoa Beach, Florida. • The continued expansion of innovative Glamping and Luxe Teepee accommodations at Westgate River Ranch Resort & Rodeo.
• The completion of multimillion-dollar room renovations at Westgate South Beach Oceanfront Resort in Miami Beach.
• The addition of 20,000 square feet of new meeting and banquet space (including the opening of Sunset Key Island for private events) at Westgate Lakes Resort & Spa.
• The opening of a two-level, state-of-the-art, pirate-themed waterpark at Westgate Vacation Villas and Town Center Resort.
• The incredible rebuilding effort at Westgate Smoky Mountain Resort & Spa following a devastating wildfire in 2016.
Westgate Resorts prides itself on being an industry leader in the development of themed resorts, thereby immersing Team Members, Owners and guests alike in the very best attributes of each local destination that we serve. Team Members serve as ambassadors of entertainment and are encouraged to engage Owners and guests in a diverse range of onsite activities and amenities such as indoor/outdoor waterparks like Wild Bear Falls at Westgate Smoky Mountains Resort & Spa, world-class spas (Serenity Spa by Westgate) and cutting-edge restaurants like Edge Steakhouse and Drafts Sports Bar & Grill.
These resorts have welcomed more than half a million satisfied Owners into the Westgate family over the years. In addition, Westgate is renowned throughout the hospitality industry for featuring an amazingly successful in-house sales training program. This innovative program is supported by Westgate's Owner Referral Program, which allows Owners to refer friends and family, thereby earning rewards that offset their cost of ownership. Indeed, Westgate takes great pride in having more than two-thirds of its sales coming from existing owners and guests. Additionally, Westgate Owners are able to exchange their time in a resort for cruises vacations through Westgate's vacation exchange partnership with International Cruise Exchange, which provides unprecedented flexibility and increases in customer satisfaction and retention. In addition, Westgate pioneered the immensely popular Westgate Hospitality Organization (WHO) program, which was developed to provide a wide array of benefits to the Team Members and guests of Westgate's marketing partners. Today, the WHO program features more than 100,000 members who receive free discounts and special offers at over 600 Central Florida businesses. Westgate also has created its own MasterCard credit card program that offers additional benefits for its Owners and guests – including loyalty points that can be used for future Westgate vacations. Over the past several years, Westgate has been the proud recipient of awards that cement its status as the premier employer of choice and resort destination in every community it operates.
Westgate's recent accolades include "Best Place to Work," by the Orlando Business Journal, "Top 100 Company for Working Families" by the Orlando Sentinel, a "Most Valuable Employer for Military Families" by CivilianJobs.com, a "Fit Friendly Workplace" by the American Heart Association, "Best Timeshare Resort" by Perspective Magazine and seven "Best in State" awards for "Best of Utah" – to name just a few. Westgate's leadership position in the timeshare industry is also based on its total commitment and investment in the communities where we operate.
The Westgate Resorts Foundation serves as the backbone of one of the most extensive community resource programs in the industry and gives out more than $1.2 million annually to more than 70 nonprofit foundations in communities where employees live and work. Westgate Resorts is honored to be considered as the Best Overall Company by Perspective Magazine. Westgate recognizes its success extends beyond the quality and innovation of its resorts and is dependent on an acute ability to recognize and retain the very best talent, provide unparalleled leadership and development, and invest meaningfully in people and communities.