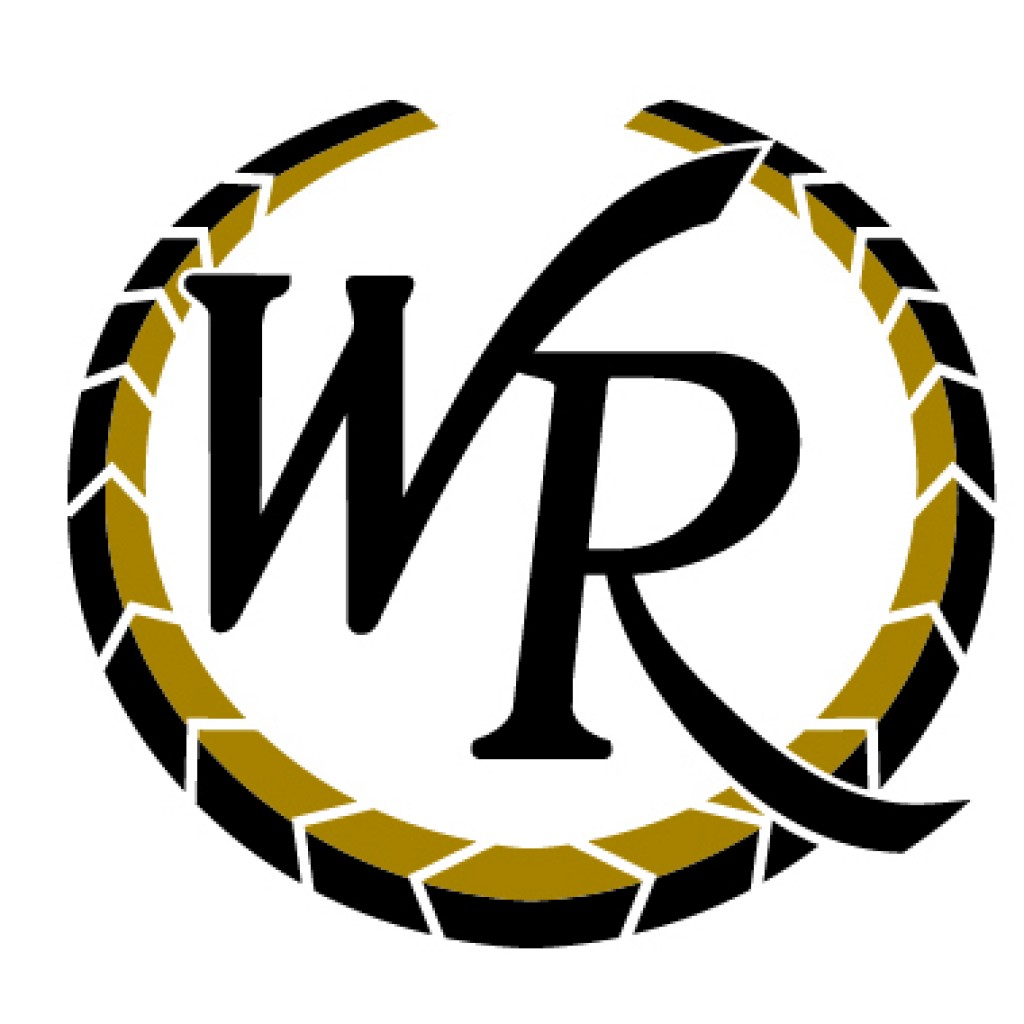 One of the most important core values of Westgate Resorts is being the employer of choice in every community where it operates. In fact, Westgate recognizes that the quality and positive attitude of its Team Members is a critical element to guest satisfaction and the continued financial success of the company. While pay and benefits are necessary to maintain a competitive edge, the greatest benefit Westgate provides its Team Members is a caring and professional leadership team that sets a high bar for performance, and an equally high bar for integrity and personal development.
The world's largest privately held timeshare company, Westgate Resorts was founded in 1982 by David A. Siegel as a single 16-unit resort located one mile west of Walt Disney World Resort. Today, Westgate boasts more than 14,000 villas at 24 themed resorts in premier destinations throughout the United States. Westgate is the largest private employer in Central Florida and has over 10,000 employees throughout the entire company. Westgate's workforce represents a pathway for growth and a commitment to diversity.
The company has a commitment to diversity with 75 percent of its leadership positions – manager level and above – being held by women and minorities. In addition, Westgate has been recognized as a "Best Place to Work," by the Orlando Business Journal, "Top 100 Company for Working Families" by the Orlando Sentinel, a "Most Valuable Employer for Military Families" by CivilianJobs.comand a "Fit Friendly Workplace" by the American Heart Association, among other accolades.
Unique employment benefits at Westgate Resorts include:
• Discounted resort rates for Team Members.
• A nationally accredited child care center available to Team Members with children ages six months through PreK. The Children's Learning and Development Center has received multiple honors, including the coveted "Gold Seal" from the Florida Department of Children and Families.
• Year-round wellness seminars and health fairs.
• Westgate Hospitality Organization (WHO), which provides an extensive list of benefits and discounts to help stretch the paychecks of more than 100,000 hospitality and theme park employees across Central Florida.
• The Westgate Resorts Foundation partners with nonprofit organizations helping to build Strong Families and a Strong Workforce in every one of its resort communities. • The David's Dollars Foundation assists Team Members with unforeseen financial emergencies.
• Westgate employs an in-house Community Resource Manager, who helps team members receive community or governmental resources for which they qualify – ranging from housing to clothing, to food and transportation.
• Westgate encourages team members to serve their community through its robust team member volunteer program, Westgate CareForce.
• Westgate prescribes to the philosophy that the leaders of an organization should be responsible for developing their future leaders, thus the organization developed its 12 Principles of Service and 12 Principles of Leadership, which are supported by an extensive training and development curriculum.
In conclusion, Westgate offers a dynamic workplace culture with prolific opportunities for advancement and professional development. The company leverages various social platforms, technology and grassroots techniques to attract new talent. It invests in existing talent through cross-training and opportunities for promotion. Formal education opportunities are also available and offered through two endowed scholarship programs. In addition, Westgate focuses on recruitment of transitioning military personnel and providing unique benefits for veterans and reservists. To remain competitive and attract top-tier talent, companies must offer Team Members more than just a paycheck. Today's Team Member requires a company to invest in them through professional development, benefits, opportunities and a positive work environment that represents a different kind of currency. Westgate Resorts offers a myriad of unique benefits that cater to the needs and desires of Team Members beyond just their bank account. It is for these reasons that Westgate Resorts is THE Best Place to Work.