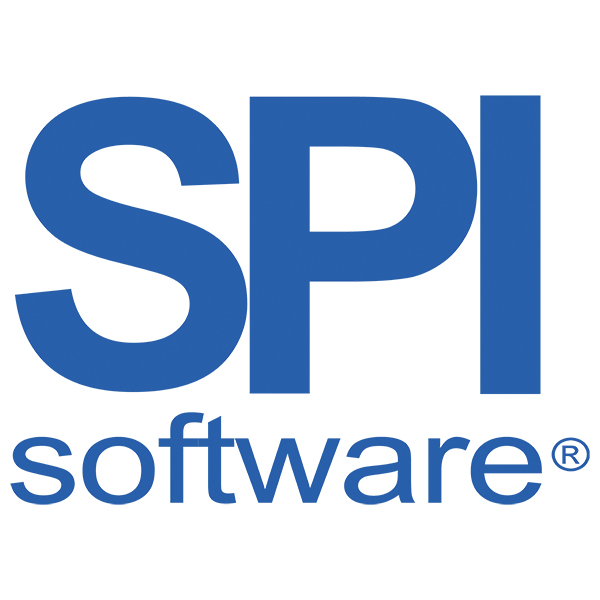 SPI Software is the award-winning developer of the "Orange" management platform – our comprehensive business product that delivers next-generation management capabilities to timeshare resorts and vacation clubs. Our goal is to provide management systems that help resorts improve their operating efficiencies while enhancing the vacation ownership experience for our rapidly growing client base, worldwide.
SPI knows that an investment in a vacation ownership software business product is an extremely important decision, and a long-term commitment. To ensure the viability of our client's investment over time, SPI's experienced team of business analysts and software developers continuously incorporate new functionality and features into the product platform. With a persistent effort, SPI develops a comprehensive business product that combines specific industry knowledge… with the latest technology and ideas for a breakthrough timeshare management solution.
At SPI Software, we constantly look for new, innovative ways to improve our product development processes. One of the significant changes to our product development process in 2019 was the adoption of agile development methodologies. Since that adoption, we have already experienced significant positive results in our ongoing software development efforts. Agile software development is an approach to software development whereby the functional requirements and their solutions evolve via a collaborative effort of self-organizing, cross-functional teams – the successful merging of proven iterative and incremental software development methodologies. Agile development methodologies are used by SPI Software to embrace quality standards for continuous planning, testing, integration, and evolution of both the product development project and the SPI Orange Software.
SPI has currently focused on implementing 2 of the most popular development methods – scrum and kanban. Scrum is a popular agile methodology. SPI has chosen scrum because it provides the framework that allows our SPI development teams to self-organize and quickly make changes to our development processes so our teams can work more effectively together and thereby accomplish more. Kanban is a scheduling system for just-in-time (JIT) development projects. Kanban works extremely well with a scrum development methodology as it works as a fan-in and fan-out process where the team pulls tasks from an intake board (product backlog) and funnels them through a staged development process until they are completed.
There have been 5 benefits to the Vacation Ownership industry by SPI's use of the agile development methodologies:
Higher quality software:
Agile methods have excellent safeguards to ensure quality software by taking a proactive approach to development processes that prevent product problems Increased collaboration and ownership: The development team, the product owner and the scrum master work closely together daily. Daily scrum meetings let the development team organize around work completed, future work, and roadblocks. During sprint retrospectives, the development team can demonstrate and discuss the product directly with product owner.
More relevant metrics:
The metrics agile project teams use to estimate time and cost, measure project performance, and make project decisions are often more relevant and more accurate than metrics on traditional projects. Improved performance visibility: On agile projects, every member of the project team knows how the project is going at any given time. Daily scrum meetings, sprint retrospectives and visible progress charts offer concrete methods of measuring progress. Increased project control: The many opportunities to continually inspect and adapt throughout the lifecycle of agile development projects allows all members of the project team — the development team, product owner, scrum master, and stakeholders — to exercise control and ultimately create better products. SPI has successfully woven agile development methodologies into the fabric of our product development processes to provide a framework of continuous planning, testing, integration and evolution. Developing in sprints ensures a short period of time between the initial project investment and a comfortable confidence that the product and development methodologies will succeed.
SPI Software not only uses agile methodologies for our software development, we also use agile methods to empower everyone at SPI to collaborate and to make decisions together quickly and effectively as a team thereby extending our 35+ year history of providing outstanding vacation ownership software for Resort and Vacation Club Management. The Vacation Ownership Industry is highly dynamic. It is an environment where change is inevitable and success is measured by customer satisfaction and overall experience. As new business requirements continue to emerge for the vacation ownership industry, SPI is firmly dedicated to developing the business products that will provide the next generation of solutions to embrace new requirements by implementing the best product development processes.