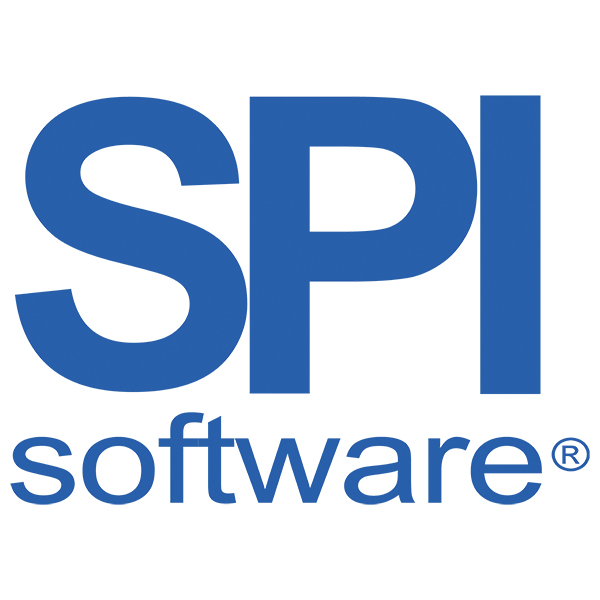 SPI Software is the award-winning developer of the "Orange" management platform – the comprehensive business product that delivers next-generation management capabilities to timeshare resorts and vacation clubs. Our goal is to provide management systems that help resorts improve their operating efficiencies while enhancing the vacation ownership experience for our rapidly growing client base, worldwide.
SPI knows that an investment in a vacation ownership software business product is an extremely important decision, and a long-term commitment. To ensure the viability of our client's investment over time, SPI's experienced team of business analysts and software developers continuously incorporate new functionality and features into the product platform. With a persistent effort, SPI develops a comprehensive business product that combines specific industry knowledge… with the latest technology and ideas for a breakthrough timeshare management solution.
SPI Orange's business management modules incorporate the following:
Marketing: Every successful customer initiative begins with an effective marketing campaign. SPI's Marketing Module addresses the need to effectively reach and compete for new timeshare owners. It has the power to easily build complex marketing campaigns—from in-house to telemarketing to OPC – track results, and mini-vacation fulfillment. It also adeptly supports the requirements for managing tours and premium inventory.
Tours and Sales: Timeshare success begins with motivated customers that are efficiently and effectively tracked through the tour process… to successful contract conclusion. The SPI Sales Module is specifically designed for efficiently managing timeshare sales operations, preparing sales documents and tracking deal status. This module will scale for properties of all sizes and supports either single or multiple project sales centers. SPI's Orange business product software may be accessed across an enterprise by all personnel to include the execution and printing of sales documents and loan notes. Such documents include timeshare deeded real estate, whole ownership, point programs or fractional inventory producing many choices for the sales staff.
Property Management: Each timeshare owner or member requires resort / club access that is easy and efficient so that they can take full advantage of their investment. SPI Software has a complete set of reservation, front desk and web-based owner portal business modules to streamline efficiency and enhance the vacation experience. In addition, the SPI Property modules incorporates features for managing owner rental to effortlessly handle transient guest, exchange and owner rentals with points, float or fixed ownership and right to use.
Finance: The SPI Finance Module includes a powerful Maintenance Dues capability for intelligent automation of complicated tasks that saves time and provides precise control over the assessment, billing and collection of maintenance dues. SPI's Mortgage Servicing option takes the guesswork out of billing and adds intelligence and task automation with no complicated coding. The financial component's scope also includes a Collections Modules that tracks assignment for each account including the task management for promise-to-pays, and automatically generated action letters.
Web Services, Connect Applications and Interfaces: Today's connected world required a web-based approach to embrace the way that people access and process information such as with mobile devices. SPI Orange delivers powerful web-based solutions through our "Connect" series of applications that extend the SPI software system to portals that manage owners, guests, OPC's and sales reporting.
These SPI web services leverage business objectives across multiple platforms such as desktops, mobile devices, browsers and network connections. The growing set of SPI Interfaces facilitates enhanced services for our clients by providing a full complement of integrations with our industry's solution providers such as Concord Servicing, Equitant Financial Services, SiteMinder, TravelClick's iHotelier, ProfitRoom, RCI, DAE, Shift4, FNTC, Vacation Guard, TravelClick's GMS, and Comtrol with the SPI Orange platform having interfaces and support for over 600 resort and hotel systems. The Vacation Ownership Industry is highly dynamic. It is an environment where change is inevitable, and success is measured by customer satisfaction and overall experience.
As new business requirements continue to emerge for the vacation ownership industry, SPI is firmly dedicated to developing the business products that will provide the next generation of solutions to embrace new requirements.