COVID-19 GUIDELINES
WHAT YOU NEED TO KNOW ABOUT HOW WE ARE KEEPING YOU SAFE!
This page will keep you up-to-date with any changes to guidelines in effect for COVID-19 that may impact our GNEX 2021 Conference on 17-19 May.
The conference is currently ON – REGISTER HERE!
We are monitoring the status of COVID-19 carefully and have back-up dates if event needs to be rescheduled.
Masks are currently required in public in Miami, FL.
Masks and temperature checks are currently required at the hotel.
All local businesses, retail, entertainment, beaches and hotels etc are currently considered open, some with restrictions.
With multiple vaccines already being administered we expect travel will be even easier and safer by May.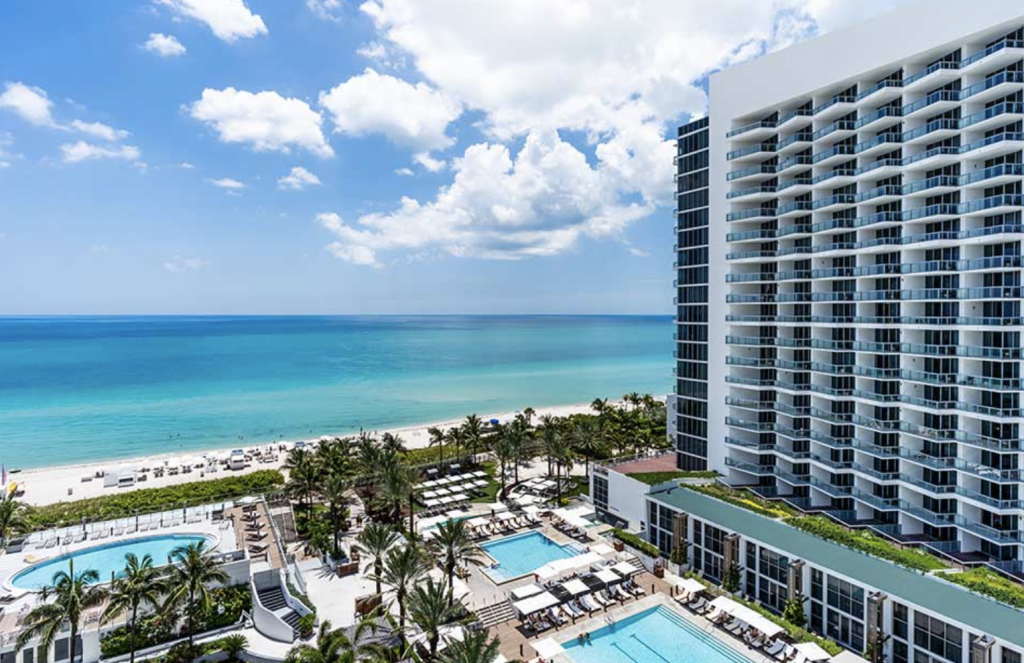 The beautiful Eden Roc / Nobu Hotel currently enforces fast and efficient temperature checks every time someone enters the hotel throughout their stay and require mask wearing throughout public areas of the hotel except when eating at the on-site restaurants and relaxing on your socially-distanced sun beds outdoors. Watch the video opposite, which shows the safety protocols in place which meet or exceed state and local requirements.
Currently, we will be providing all attendees with masks, but feel free to bring your own. We will also be providing personal hand sanitizer and taking additional temperature checks at the beginning of the main conference session day.
Subject to weather, we have secured spacious outdoor locations at Eden Roc for some networking events, cocktail party and lunch so we can spend time in the open air. We have also secured enough indoor space to hold sessions with 6ft social distancing between attendees if needed, and also spacious networking lounge for meetings. This may be adjusted based on situation at time of conference for the best possible experience.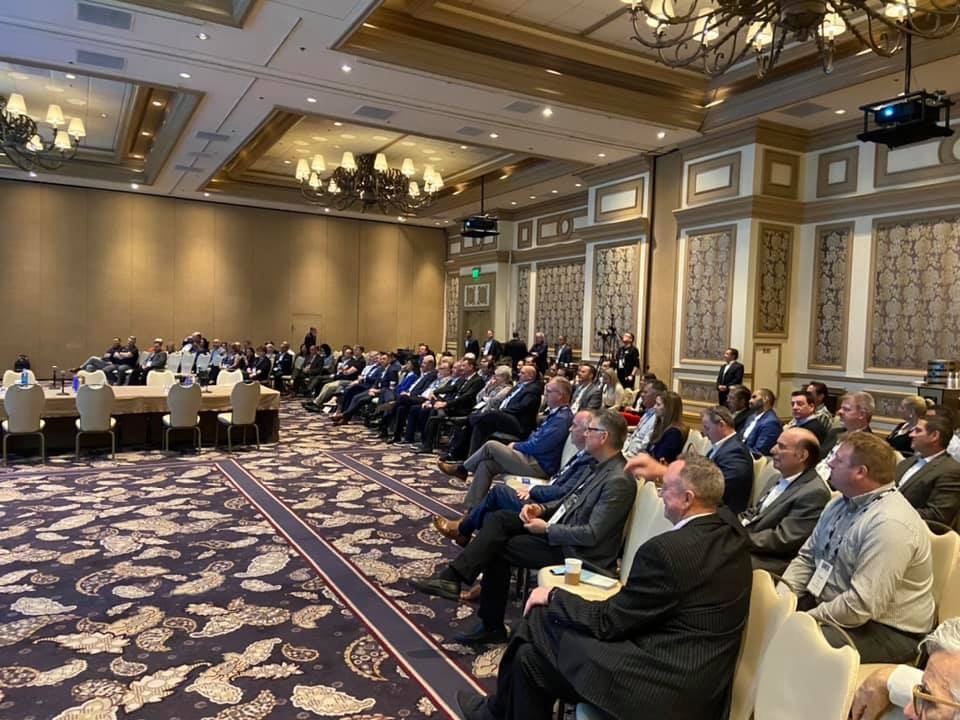 Unfortunately, due to COVID-19 we will not be holding our infamous larger scale parties this year (reflected in reduced delegate ticket price) as we do not feel a buy-out of an event venue is responsible. But we are located in Miami Beach, where smaller groups will be able to make their own entertainment in the evenings, from nearby dinners at luxury restaurants to more lively nightlife.
We will however still be focusing heavily on networking opportunities inside the hotel, including a specially adapted Speed Networking session and an outdoor cocktail party.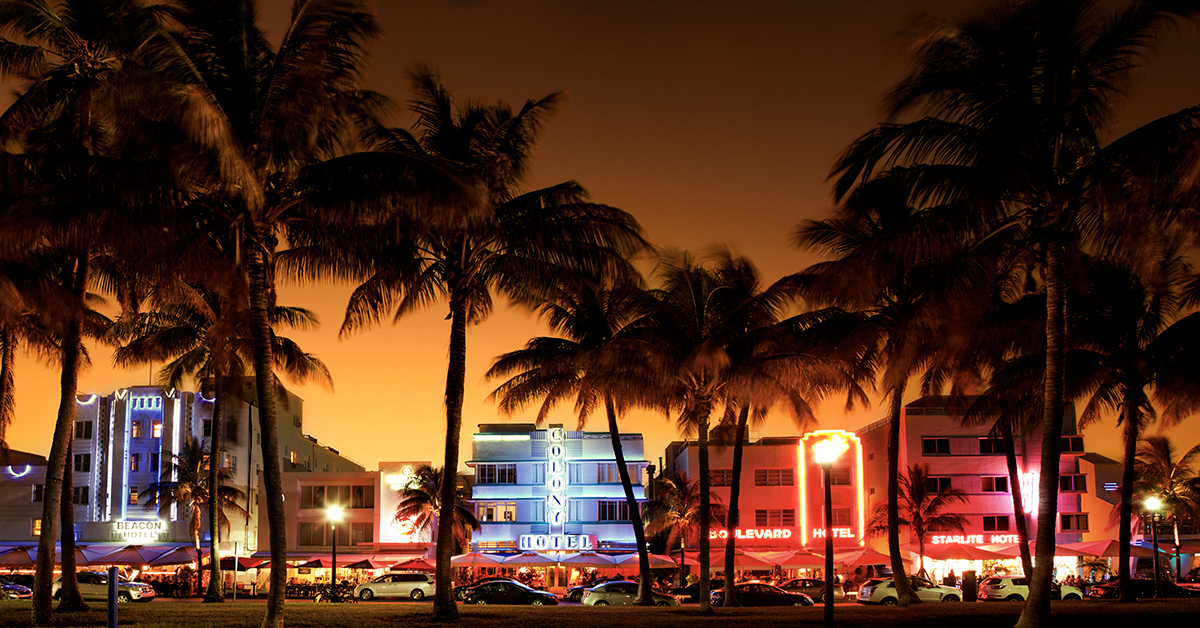 TRAVEL / TRAVEL RESTRICTIONS
Currently, air travel within the US is increasing every month and airlines are beginning to offer or require COVID-19 rapid tests ahead of travel, plus masks are required to be worn throughout the duration of the flight on most airlines. Studies have shown that the measures in place make air travel low risk for the spread of the virus and so as long as these measures continue, you should have no problems getting to and from Miami by air.
Some states however are currently imposing restrictions such as quarantine for those entering / reentering those states. By the time we reach the conference in May these quarantine times are likely to have been removed or replaceable with a negative test.
However, if state enforced quarantines still exist that make it not possible to attend, we are committed to transferring ticket(s) to the following GNEX Conference under these circumstances.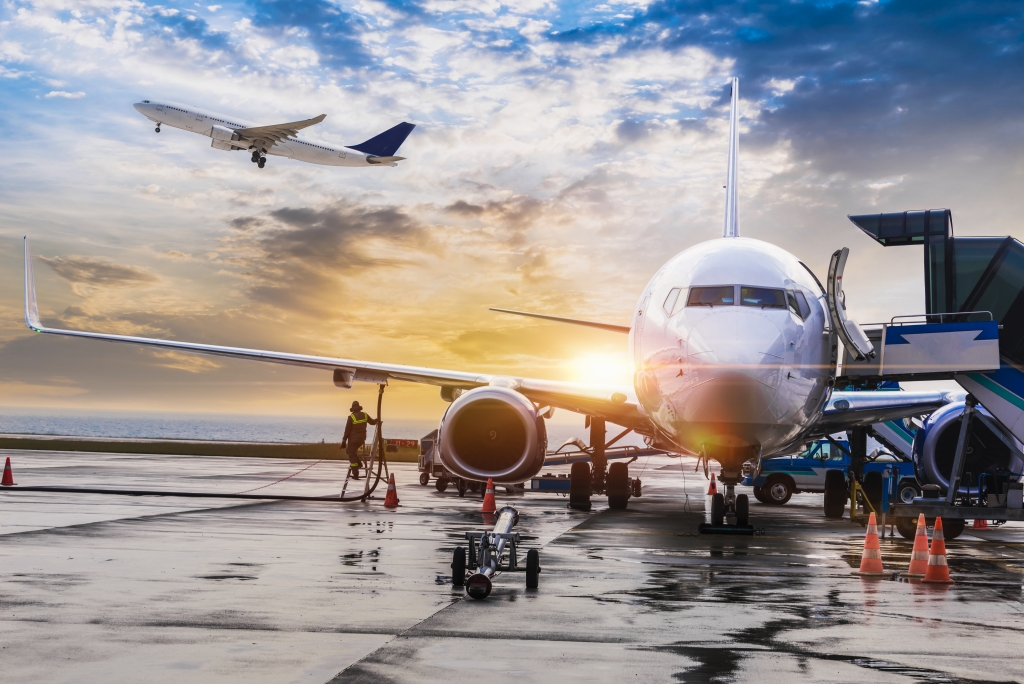 IT'S IMPORTANT FOR US TO GET TOGETHER
Check out the list of companies already attending and then join them
as we bring the industry together again to network and discuss how to navigate 2021.
Introducing Our 2021 Sponsors