COVID-19 GUIDELINES
WHAT YOU NEED TO KNOW ABOUT HOW WE ARE KEEPING YOU SAFE!
We are looking forward to welcoming you to GNEX 2021 Conference on 17-19 May.
The conference is ON – REGISTER HERE!
Many delegates have let us know that they either have already been fully vaccinated or will have been by our conference dates, providing adding reassurance to others.
As of May 15th, there's more than 155 million Americans with at least one shot, and more than 120 million Americans fully vaccinated.
Masks are currently still required in public in Miami, FL.
Masks and temperature checks are currently still required at the hotel in public areas.
We are providing masks for all attendees, and despite recent changes to CDC guidelines we request that masks are worn where possible. You will not need to wear masks during cocktail events when you are eating and drinking and seated / standing at high tops in small groups .
All local businesses, retail, entertainment, beaches and hotels etc are currently considered open.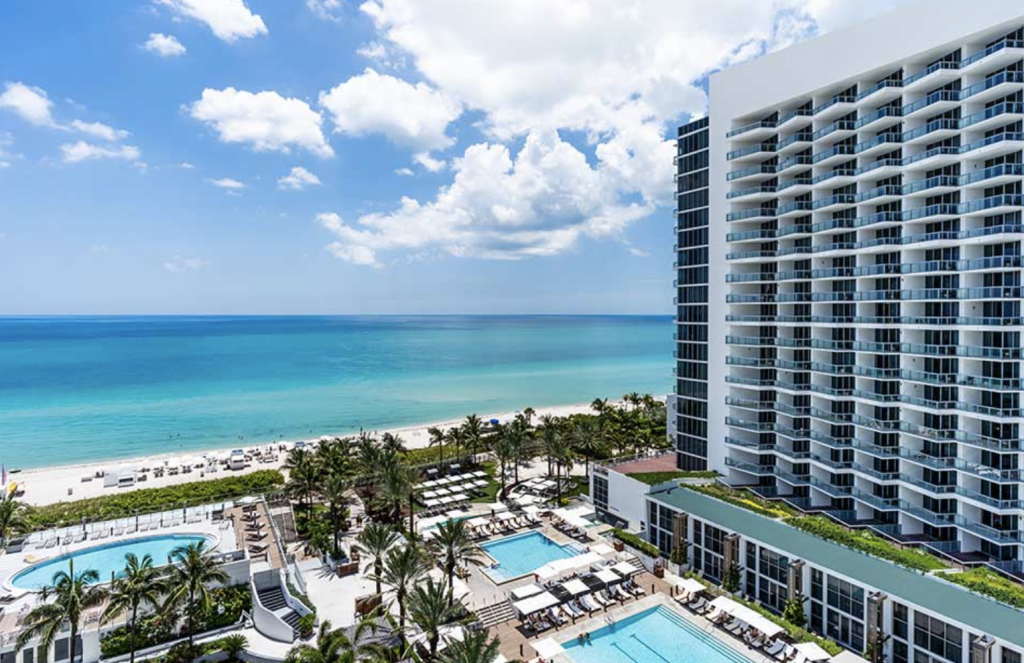 Currently, we will be providing all attendees with masks, but feel free to bring your own. We will also be providing personal hand sanitizer and taking additional temperature checks at the beginning of the main conference session day.
Subject to weather, we have secured spacious outdoor locations at Eden Roc for some networking events, cocktail party and lunch so we can spend time in the open air. We have also secured spacious indoor space to hold sessions and thanks to one of our sponsors, VantageRX Testing Solutions, we will be utilizing their air purification system to help protect attendees throughout the general conference rooms.
The Vollara Air & Surface Pro with patented ActivePure technology was developed to protect the astronauts on the NASA International Space Station and is one of only 75 technologies that have been inducted into the Space Technology Hall of Fame. Each unit fills up to a 3,000 sq. ft. area with safe oxidizing molecules that destroy harmful pathogens and contaminants (including the SARS-CoV-2 virus) that are in the air—and on surfaces. The units create a continuous blast of hydroxyl kill agents that blow out into the atmosphere, creating up to 99.9999% destruction of viruses, bacteria, mold, pollen, odors, etc., in only an hour prior to the event.
Attendees will also have the option to take an FDA approved COVID-19 Rapid Antibody Fingerstick Test to see if they have the IgM and IgG Antibodies in just 10 minutes and find out more information on how to purchase these tests and others for use at hotels, resorts and workplaces at VantageRX's Networking Table.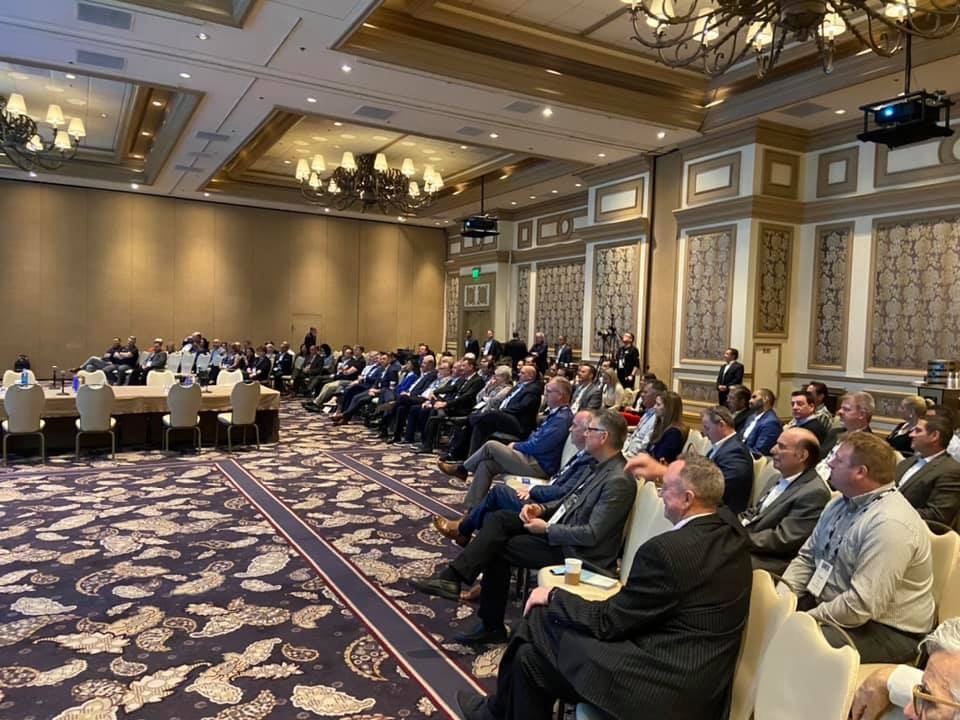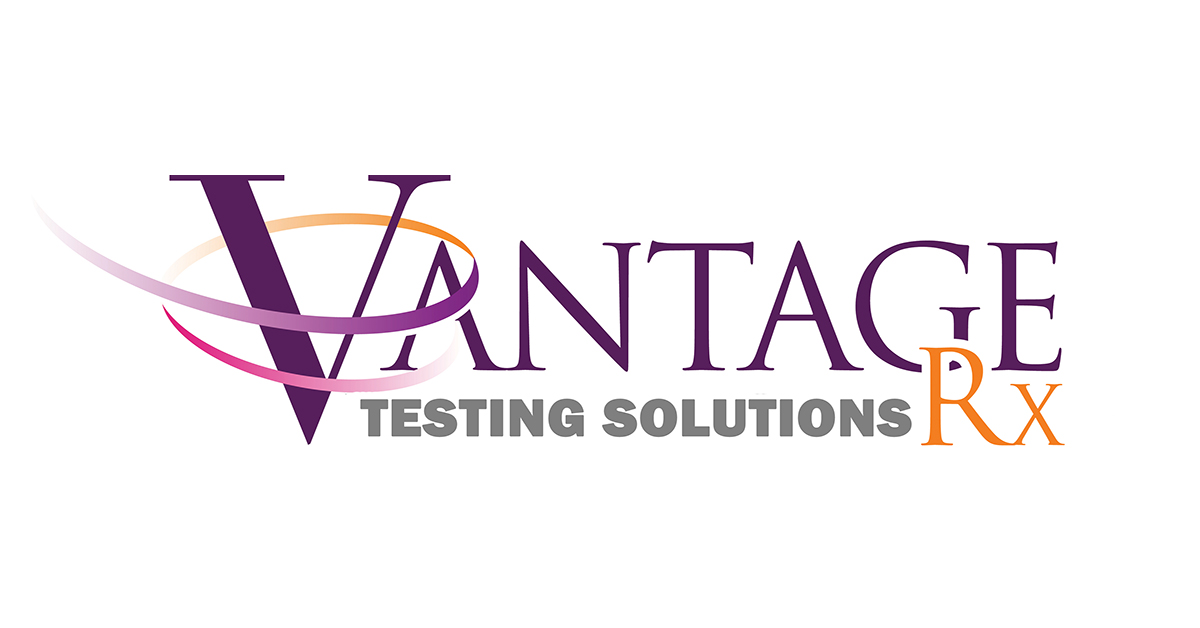 The beautiful Eden Roc / Nobu Hotel currently enforces fast and efficient temperature checks every time someone enters the hotel throughout their stay and require mask wearing throughout public areas of the hotel except when eating at the on-site restaurants and relaxing on your socially-distanced sun beds outdoors. Watch the video opposite, which shows the safety protocols in place which meet or exceed state and local requirements.
Due to the uncertainty of COVID-19 and comfort-level of all attendees we decided not to hold our infamous larger scale off-site parties this year (reflected in reduced delegate ticket price). But we are still holding an outdoor Welcome Party which includes a specially adapted Speed Networking session, and an outdoor Awards Party, both within the spacious grounds of the Eden Roc / Nobu Hotel in the late afternoons.
After that, the famous Miami Beach area will enable smaller groups to make their own entertainment in the evenings, from nearby dinners at luxury restaurants to more lively nightlife.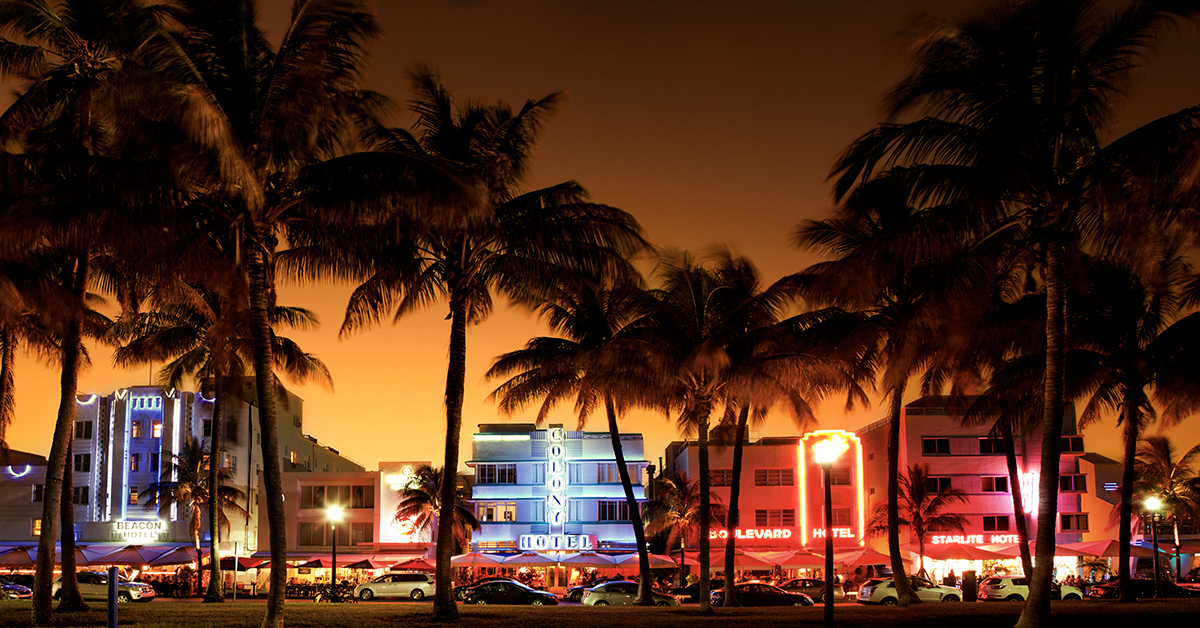 Air travel within the US continues to increase every month as demand returns and more people are comfortable to travel once again. Airlines all have strict COVID-19 policies to help keep travelers safe, and studies have shown that the measures in place make air travel low risk for the spread of the virus, so you should have no problems getting to and from Miami by air.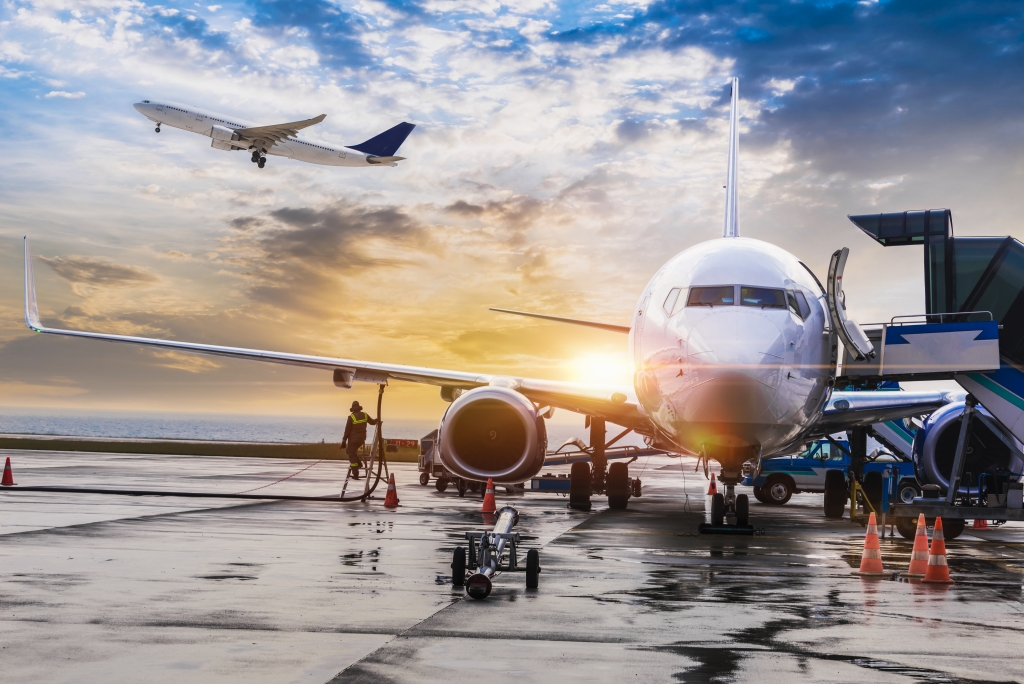 IT'S IMPORTANT FOR US TO GET TOGETHER
Check out the list of companies already attending and then join them
as we bring the industry together again to network and discuss how to navigate 2021.
Thank You To Our 2021 Sponsors