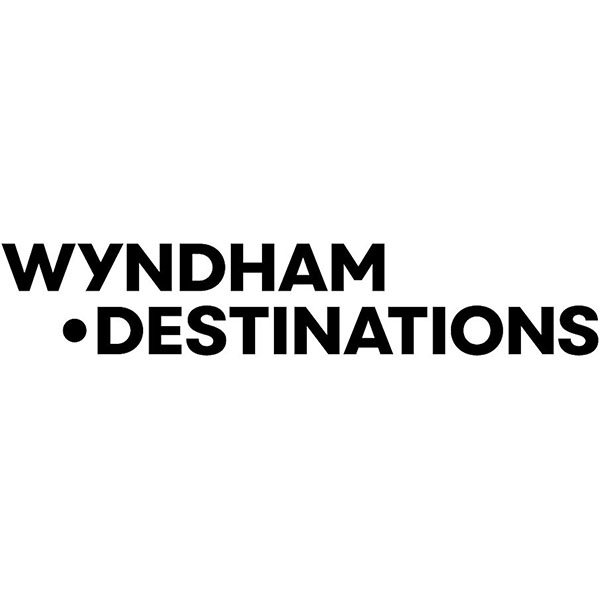 Wyndham Destinations Asia Pacific seeks to support the communities where it operates and Wishes by Wyndham is its philanthropic arm. Every year, Wishes – a registered charity – organises fundraisers and donates the monies raised to charities supporting children in need and their families.
Australia's Wishes fundraising initiatives are championed by a team of 22 people based at the company's corporate centre on the Gold Coast. Staff across the company's Asia Pacific resort and sales site network organise their own local initiatives. Wishes also oversees a workplace giving program, which enables staff to make contributions every pay cycle.
In 2018, Wishes by Wyndham raised $56,814 through:
• Australia Day barbecue
• Valentine's Day sales
• Easter raffle
• Mother's Day gifts
• Participation in the Gold Coast Marathon
• EOFY raffle
• Trivia night
• Father's Day gifts
• Halloween celebrations
• Monster end-of-year raffle
Additional funds were raised through an Enchilada Day at Wyndham Surfers Paradise and a regional rock, paper, scissors competition across multiple sites. One initiative, the EOFY raffle, was rolled out across Australia.
In 2018, the vast majority of the money raised was given to Save the Children. In 2019, Wishes is supporting a different charity every quarter – HeartKids in quarter one and Camp Quality in quarter two.
So far, Wishes has raised AU $34,869 to date in 2019, through workplace giving, core initiatives marking Australia Day, Valentine's Day, Easter, Mother's Day and the End of Financial Year, Father's Day and a Trivia Night along with a separate GoFundMe appeal for a specific "HeartKid" with congenital heart disease, which raised almost AU$5,500.
State Manager of HeartKids, Holly Williams, said: "Wishes by Wyndham provided incredible support and displayed an outpouring of generosity towards HeartKids, allowing us to provide tailored and timely support to our families impacted by congenital heart disease."
The biggest fundraiser so far, the End of Financial Year raffle, raised just under $6,000. "