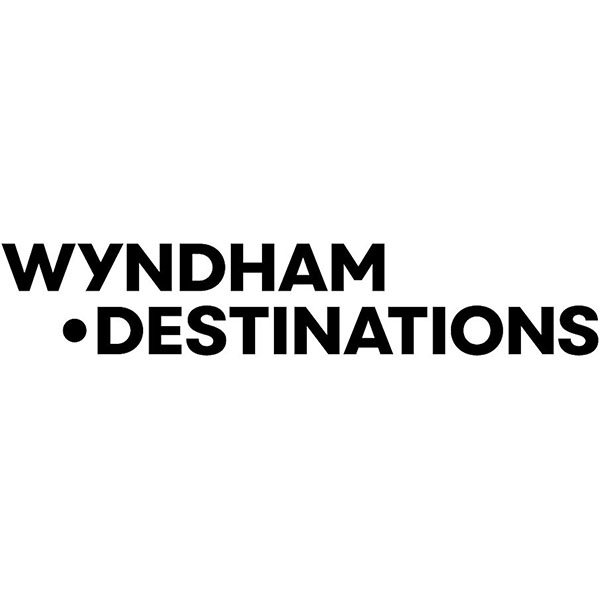 Paula O'Gorman is the Director of Corporate Marketing at Wyndham Destinations Asia Pacific. She oversees two teams – Holidays by Wyndham (Mini vacations or Minivacs) and the Discovery by Wyndham Reservations Centre, which employs 54 staff.
Holidays by Wyndham offers subsidised, short-stay vacations to consumers in exchange for their attendance at a vacation ownership sales presentation. This allows guests to stay at properties and experience the product first-hand before being offered ownership. The Discovery by Wyndham Reservations Call Centre is responsible for making reservations for members belonging to Wyndham's trial membership program, Discovery by Wyndham. This program gives interested prospects an opportunity to experience some of the amazing lifestyle benefits that will be available to them once they have decided to become an owner in Club Wyndham South Pacific (managed by Wyndham Destinations Asia Pacific).
Paula leads a team that is integral to the business and central to providing the best possible customer experience, as most of her team members are the first point of contact for prospective guests to understand the benefits of becoming a Club Wyndham South Pacific owner. Paula puts into practice the company's global strategic pillar of Customer Obsession. This kind of mentality has allowed her to develop effective strategies and identify opportunities for her and her team's growth.
The last 24 months have tested Paula's change management skills. Changes have included adding new departments, streamlining processes and reviewing strategies to enhance the customer journey.
The Minivacs team previously used Microsoft Access databases to host all bookings and tour information. These were exclusively used by the team, and therefore not visible to other areas of the business. They had been in place for over 15 years and needed to be replaced with a more holistic, accessible and modern system. Under Paula's leadership, the team quickly shifted from Access to a more streamlined process of uploading reservations and tours using Salesforce. This new system reduced the risk of errors and the time required to input data. It also enhanced the quality of guest experiences as the database could store important owner information from the moment they bought a Minivacs certificate to use on the day they started the tour.
Paula is passionate about providing excellent customer experiences and carefully considers ways to enhance the customer journey. She has implemented a number of small improvements that together make the journey – from the moment an agent calls to the moment prospects decide to become owners – as seamless as possible. A perfect example of this customer experience is when Paula's team sell Minivac certificates. The team selects and books dates for Minivac guests and ensures that customers' wants and needs are communicated clearly to sales sites. Guests can experience continuity of high-quality service no matter which agent handles their request. In the past year, the team sold 6,146 certificates, 18 per cent higher than the target of 5,207. In order for the team to understand what prospective owners want, Paula led a project to map the customer's journey with a help from the Customer Experience department.
The customer mapping project revealed that guests who booked a Minivacs tour felt unimportant because they weren't quickly identified by the resort staff as a Minivacs guest. It suggested that, overall, these discounted holidays didn't provide a memorable customer experience. From this, Paula educated her staff and, crucially, the resort teams, to treat Minivacs guests like they are already owners by providing welcome calls, acknowledging them the moment they arrive, and striving to make them feel valued.
In the past 12 months, 90 per cent of the 580 people surveyed on the company's customer hub system answered that the staff Paula manages were able to resolve their issues, were knowledgeable about the product, and provided pleasant service. An overall satisfaction rating of 9 out of 10 was achieved by both Inbound and Outbound teams.
Using the survey results, Paula collated the names of guests who rated the service six and above after staying on a Minivac, and her team called each of them to ask what they liked about their stay. She also used this opportunity to ask guests who they could refer to the service. Paula understood that referrals from satisfied guests, are more likely to try the service because they trust the opinions of their families and closest friends. Last year the team received 997 referrals and sold 193 certificates, a conversion rate of 19 per cent.