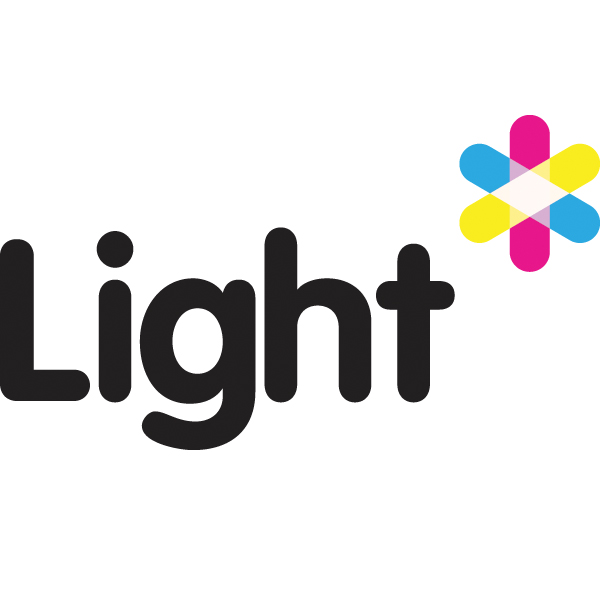 Move Productions Limited (Part of LIGHT CCC) – Film Team nomination – Best Team.
We call them "The A-Team" – they have a unique ability to connect with souls, to draw out those deep sparkling inner emotional diamonds. And that's what we do; – yes, our crew is technically excellent, masters of their own craft, be that directing, camera-craft, sound; but at the heart is an ability to connect with and capture people's emotions, to touch a degree of authentic rawness and vulnerability, to let the viewer see behind the curtain
Within the vacation ownership sales environment, we recognise that the guest has to progress along a journey. This is not simply a journey of rational thinking, it is a journey that goes to the very heart of their lives, their family and their aspirations.
Our films tell emotive stories that captivate and stir emotions like no other in the industry. Films which have won more than 50 awards, including 13 ARDA Gold Awards for Best industry film productions, and behind every one of these success stories, is a team of masterful storytellers.
Simon Parris, our Executive Producer and Head of Film has been with the company for 22 years. He is responsible for client management, managerial oversight on all productions and guardian of the highest standard of quality.
Our Director, Peter Clapperton's deep-rooted passion for film and creativity is evident in every film he directs. Peter is a natural when it comes to unearthing the most compelling and emotive testimony from timeshare owners and remains friends with every owner he has interviewed over the years –a testament to his natural warmth and friendliness along with his creative genius and professionalism.
Producer, Ben Dornan is our magic maker. The one who brings all of our shoots together from ideation to final edits. His passion for his craft is evident to all who work with Ben, who is also a strong creative and adds significant value to the filming and post-production process. Tom Challis our DOP has also been with the team from the start. He is the one whose expertise in framing each moment ends up with what we produce down the lens of the camera.
As Editor, Dale Curtis curates all of the beautiful footage captured and creates the most compelling and engaging story possible in the finished film. Dale is multi-talented – not only as an editor – but also as a cameraman. He has developed and honed a unique skill in the art of producing spectacular and dynamic Hyper lapse scenes, which add a real 'wow' dimension to the footage contained in the finished films.
From our Head of Film, Producer, Director, DOP to our Editor, each is an expert in his craft, together; they are a powerful force, able to connect and capture people's emotions, to a degree of authentic rawness seldom seen in the industry.
It is their ability to connect and let the viewer in, which sets our team apart in their field and allows them to weave together captivating worlds, rich in breathtakingly beautiful moments, filled with adventure, laughter and intimacy that open up the possibility of a future there for the taking.
You would think that the best test of a timeshare sales film is the guest response – and of course this is the very purpose of it; but to have a room full of 200 salespeople, seeing it for the first time, with tears running down their cheeks, says more than any review could ever say. If we can move hard bitten salespeople to tears, then think what impact that has on the guest.
We submit that our A Team is the best. That of course is humble self-opinion, but it would certainly explain why Marriott, Diamond, Hilton, Welk, Bluegreen, Sunset, Berkley, Disney, Holiday Inn and so many others around the world come back to us time and time again.