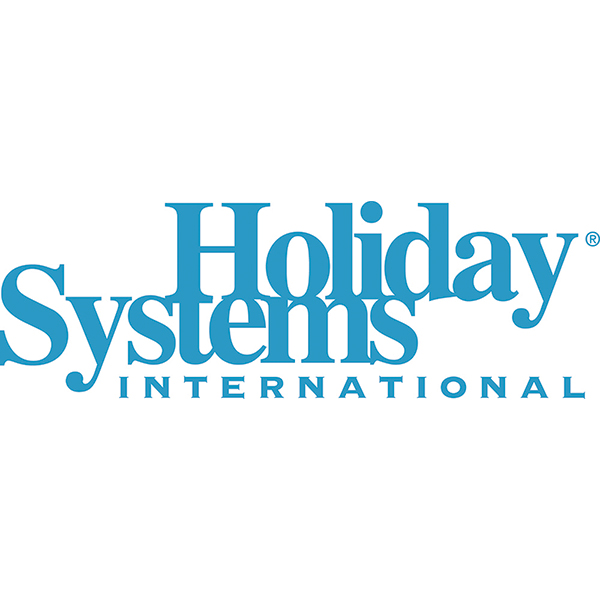 GNEX Best Business Product – HSI's Admin System
Best Business Product: This award category looks for B2B products that provide the behind-the-scenes foundations for hotels and resorts to deliver the best possible guest experience. Whether it is a back-end software product, perhaps an analytics or insurance product, this is a key contributor to a hotel or resorts ability to be successful.
A Best Business Product provides measurable results, promotes the partner's goals and brands, and is proven in practice. Performance transparency is fundamental in measuring the effectiveness of a product or service. Technology solutions are pivotal in this area for data accuracy and data analytics. Moreover, good technology is easy to use and will reduce overhead. The HSI Admin System is good technology and delivers a valuable business product. We believe a purchase in itself is not a measurement of success, but only the beginning of an opportunity to monetize a customer for years to come. Because of this belief, our Admin System is comprehensive, customizable, and user-friendly.
Overview Our Admin System provides a wide range of real-time essential tools, including resort services, member entitlement management, loyalty spending communication tools, sales training resources, supply ordering, live sales assistance and employee benefit management. These tools are invaluable for analyzing performance and behavior, and for managing certain everyday tasks. For example:
• Performance Reports: Enrollment Reports, loyalty rewards earning and spending data, Travel Trends and Revenue Sharing details provide critical data, including gross enrollment numbers, rescission numbers, and rescission %, real-time member travel and loyalty participation behavior (i.e. reservations loyalty reward earning/spending etc.), and more. Even pending requests are included.
• Member Management: This feature provides infinite member lookup options, analysis tools, member entitlement management tools, and even marketing tools. Partners can even message members directly from the system about their same-as-cash loyalty credit balances in order to induce spending back with their brand. The system also delivers up-to-date member contact information, guest user information, real-time and historical activity, and the ability to change member status (active, frozen, canceled, etc.) in line with the member's club fee/maintenance fee status, and more.
• Training and Resources: Sales training tests, training videos and product information sources are among the extensive tools provided here.
• Employee Benefit Management: Partners use this section to manage their employee's access to the HSI Employee Benefit program, including discount travel and special Vacation Ownership benefits.
Integration Our Admin System is a state-of-the-art, secure, web-based system, so no software installation is required. The system is customized for each partner and offers a simple and clean layout. Integration is easy, fast and reliable.
Infrastructure The Admin System runs in our state-of-the-art data center built from the ground up for fault-tolerant and uninterrupted operation. Our cutting edge technology includes an expansive High-Availability SAN networked with Fiber Channel and 10 Gigabit Ethernet switches, utilizing tiered storage with solid-state storage drives in tier one for the fastest possible performance, and a campus fiber network that expedites the receipt of data exchanges and publishing. The use of multiple load balancers and multi-path storage links ensures the highest level of responsiveness and availability for web-based applications.
Our partners enjoy the speed and strength of our massive infrastructure and know where they stand by using our reporting and managerial tools that help them itemize and analyze their performance.
Summary The Admin System provides our partners with both high-level and low-level data, essential member controls, and admin tools, through a user-friendly, secure, web-based system customized just for them. This allows our partners to focus on results, not technology development.
The Admin System is the right choice for the GNEX Best Business Product Award! "