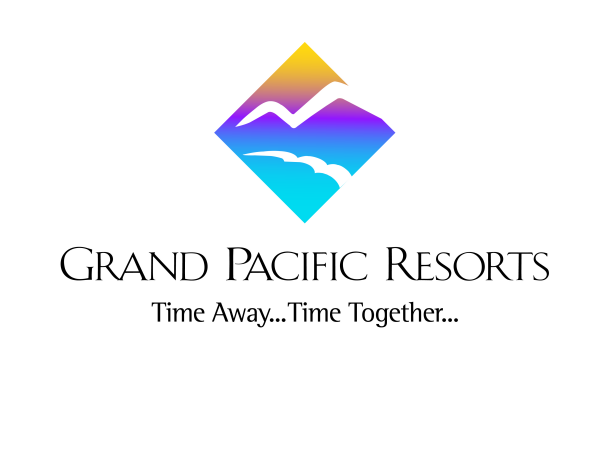 "Grand Pacific Vacation Services (GPVS) In addition to providing exceptional service for over 70,000 owners, this team services inventory allocation, marketing, collections, and rental management to send tens-of-thousands of guests on vacation. Our associates are committed to "Enriching Lives by Creating Experiences Worth Sharing." This philosophy extends to owners and guests and to each other as well.
Driving Results – Our collaborative Inventory, Revenue, and Marketing teams have been instrumental in surpassing KPIs measuring the success of our rental program, including lead generation and profitability.
The team increased rental profitability by 25 percent year-over-year by focusing on a direct booking strategy, and maximizing online booking channels, resulting in a 12 percent increase in ADR and a bump to 90 percent occupancy across our managed resorts. This resulted in a positive financial impact to the management company and added value to timeshare owners and the financial health of the associations.
This team executed at an over 98 percent forecasting accuracy rate, and its combined efforts propelled owner use, exceeding industry benchmarks while increasing revenue by more than 25 percent.
We recognize the far-reaching impact of social media and online reviews and appreciate the value of owner and guest feedback. We constantly monitor scores and sentiment for operational improvements.
By responding to 100 percent of negative and neutral reviews and a minimum 50 percent of positive reviews within a short timeframe, we address problems that may have occurred during a guest's stay. Because of our diligence, we maintain a Reputation.com score 53 percent higher than the industry benchmark.
Our contact center collaborates with all departments including resort management, working to solve big challenges including natural disasters and extensive renovations. Agents identify use weeks affected and prioritize owner outreach, along with setting expectations when engaging owners, and handling special requests from the resorts. Their personalized high-touch service is a result of the cohesion they have amongst each other.
A Common Goal for the Benefit of Others We consist of a passionate workforce that values social responsibility. At our home office, we donate dollars, time, and in-kind gifts to support a wide variety of initiatives, demonstrating how our associates take it upon themselves to inspire change. This includes volunteering at local events like the Carlsbad Lagoon Cleanup to national programs like Send Me on Vacation and The RCI Christel House Golf Tournament. Associates are encouraged to participate in philanthropic endeavors and are given the opportunity to volunteer as a team, like making Holiday Baskets for families in need.
Our Manager of Brands Natalie Meza said, "When I approached my manager with the idea of volunteering once a week to coach Girls in the On the Run, I was nervous that she would say no because it was during work hours. Yet there was no hesitation on her part—she said yes and I am thankful to work for a company that has given me the opportunity to give back. It's been an honor and a pleasure to volunteer, and I can't wait to do it again next season! I know that I'll be able to because GPR has given me the flexibility necessary to accomplish something like this. I'm so appreciative that they did."
We Got You! When one of our associates arrived at her home only to discover that her water heater had failed, with no local family to turn to, she reached out to her work-family who sprang into action, even though it was after work hours. Our inventory manager found her a condominium for the week at one of our resorts close to the office.
We further extend our hospitality by hosting a Christel House intern in our workplace and in one of our associate's homes for three months.
A Team that Plays Together, Stays Together We frequently schedule an afternoon away from the office to enrich our relationships with each other. From cooking classes to sunset sailboat lessons, we find ways to foster camaraderie. Once a year, our friendships are further solidified as we support and encourage each other at the ARDA Awards gala.
Our Contact Center even gets in on the fun with a Customer Service Appreciation Day of Play in which they put down their headsets and pick up bowling balls and slices of pizza to enjoy each other's company.
Lifting Each Other Up At Grand Pacific Resorts, we seek ways to help each other excel personally and professionally. We provide access to fully funded Associate and Bachelor's Degree programs through College for America, and offer tuition reimbursement up to $1,000 per calendar year.
We added 100 knowledge articles to help our Vacation Specialists build their expertise. Recent training enhancements include:
• Bi-weekly training for agents
• Knowledge and quality assurance testing via call monitoring feedback and post-call scoring
• Making knowledge available through Salesforce easily accessible
We foster team cohesion and implemented ways to encourage and support one another through ongoing relationship and personal development initiatives along with continuous recognition and celebration programs. "