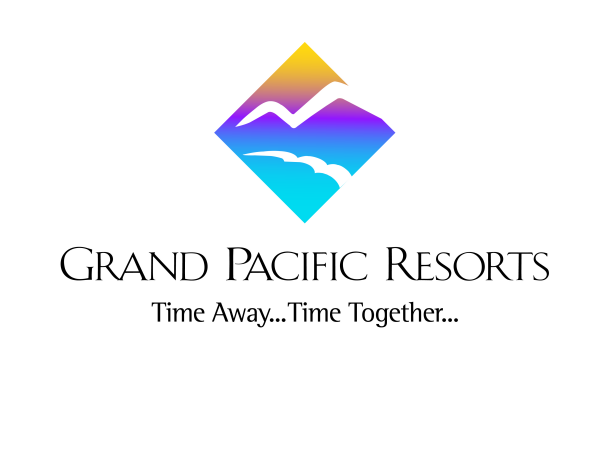 Grand Pacific Resorts has a longstanding commitment to superior customer service. To provide this level of quality, we must consistently operate in ways that align with our core values of Balance, Empowerment, Enthusiasm, Passion, Integrity, and Consistency. We take our customer service to new heights year-after-year with a laser focus on improving service levels through new initiatives.
Educate Construction Communication Plans With many of our aging properties undergoing renovations, we conduct weekly all-hands calls to ensure that the guest experience aligns with their expectations. Our comprehensive, yet agile, communication plan includes touchpoints where the appropriate expectation is set about the impact to the onsite experience. As a result, reviews as well as bookings have remained constant.
Newvoice Media Technology Service This technology directs owners to specialized agents based on their topic of inquiry. When an owner calls, they're routed to an agent who has access to an owner's account complete with booking history, vacation preferences, and contact activity to provide more personalized service. Since integrating Newvoice Media, our Net Promoter Score has increased to 84 percent, meaning the vast majority of those who call are highly satisfied with their customer service experience.
At Your Service Grand Pacific Vacation Services utilizes advanced customer relationship management software, mobile-friendly website enhancements and help desk articles in the online Owners Community. After-hours communications are responded to and resolved within 24-hours. We provide Live Agent Chat features on our websites that prioritizes chats and calls to minimize owner wait times.
Engage Onsite Texting – We now communicate with resort owners and guests via text message. Guests can text their towel requests, housekeeping services, and maintenance repairs as well as provide helpful customer feedback. This way of communicating helps keeps complaints offline, giving guests immediate contact with someone to resolve their concern to optimized efficiency and improve guest satisfaction.
Pop-Up Onsite Events – This year, our Vacation Services team went onsite during peak season to get in front of as many guests as possible. We offered Virtual Reality experiences of sister properties along with a special offer. This was a great opportunity for our product development team to learn more about our customer's pain points and lifestyle interests.
Let's Get Social – We recognize the far-reaching impact of social media to connect with our owners and assure them that their feedback is of the utmost importance to us. Messages are routed to a Vacation Specialist at Grand Pacific Vacation Services where they reply seven days a week, assisting with reservation questions and resort information. As a direct result of prioritizing our online communications, we increased our response rates by 100 percent.
Feedback Friendly Reputation – We recognize the far-reaching impact of reviews and appreciate the value in guest feedback. A key performance indicator is the Reputation.com score. By responding to 100% of negative and neutral reviews, and 50% of positive reviews, we maintain a Reputation.com score that is 53% higher than the hospitality industry benchmark. We also review every post-stay survey – totaling more than thirty-four thousand annually – for insights to operational enhancements and opportunities to engage our guests. Our automated ticketing system launched this year has increased timeliness of responses and frequency.
KnowCross – We partnered with the global leader in service quality solutions, implementing all of the Service Quality Management modules to maximize service level scores at our resorts. The real-time feedback about Housekeeping, Service, and Maintenance, along with business insights empower our associates to improve productivity as well as enhance vacation experiences. Training Associates for Superior Service From adding 100 additional internal knowledge articles to continuously updating our 130 help desk articles, we're always seeking ways to increase owner satisfaction through training tools and programs. As part of our ongoing efforts to go above and beyond in preparing our team to assist owners in every way possible, our training initiatives include:
• Biweekly ongoing training for agents • Making knowledge available through Salesforce easily online accessible
• Agent rating system of knowledge articles for instant feedback and improvement Walking the Talk Customer relations team members Nick Salas and Ricky Torres, both recipients of ARDA Awards for exceptional service, are examples of the level of service we strive to provide in every guest interaction. On one occasion, a guest asked Nick about a delay with a refund. Nick provided an easy-to-understand explanation and followed up every day. Once the refund had posted, he offered the guest a 10 percent discount on their next booking. This resulted in the guest writing a personal letter to Nick's manager, praising his superb customer service. When exasperated owners appeared at the Home Office after receiving conflicting information at their home resort, Ricky was empathetic to their needs before quickly resolving the issue with a personal touch. The owners were so thankful for the attention Ricky provided that they returned with a gift card to thank him. "