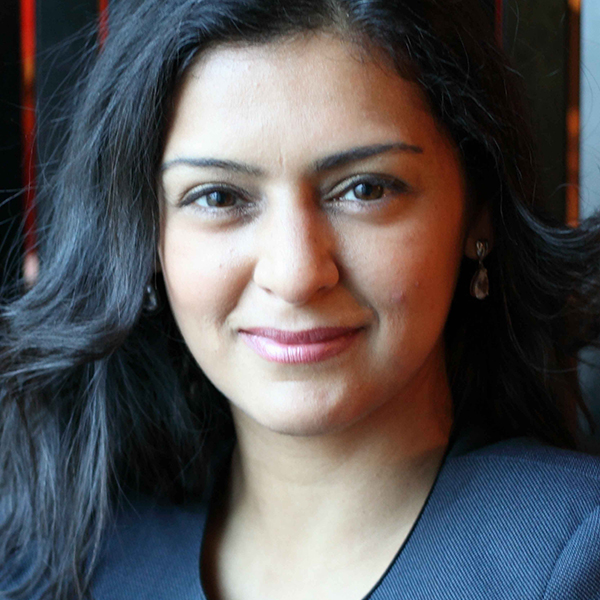 For businesses in today's economic climate, the pressure for continual excellence and high returns is ever-present. The market is dynamic. This means that what worked five years ago is no longer relevant for today, let alone a year from now.
Classroom-style learning in corporate America traditionally has low retention – which means little to no change in productivity or results. [Fact: 71% of the workforce is actively disengaged, costing U.S. Organizations $300 Billion annually.]
Why? As teens preparing for higher education and the world of work, we are taught to 'be quiet and listen' as a means to effective learning. Engaging with the content and thinking for ourselves caused classroom disruption and was often shunned to maintain order. By the time we are adults, that playful and creative streak in us that was celebrated, acknowledged, and honoured as a child has been shut down. Our inner critic tells us 'You can't think that! You can't do that! That won't work! That's ridiculous! Stop that immediately'.
At work, we have become conditioned to sitting and listening to managers/educators/speakers conveying information instead of facilitators that invite us to interact with the material in order to drive the lessons deeper. When we apply this mindset to work, it prevents us from fully engaging, taking risks, challenging the status quo, and gaining a competitive edge in the marketplace.
To address this, I designed and introduced to the marketplace a new system of learning for forward-thinking organizations – I've discovered this method has not only helped them survive, but thrive, while actively preparing them for the demands of work in the future. This innovative methodology is giving executive leadership and learning and development professionals alike skills that equip them to manage the disruption that is taking place across industries.
The new system of learning is called 'Gamulation'.
Gamulation – derived from combining the words games and simulations – is a breakthrough learning and development solution for the 21st century. Business lessons learned through Gamulations triples engagement and retention. Today's top companies are employing this alternative training methodology to enhance their leadership and team building skills, as well as fuel creativity and innovation across business units – a top executive priority in 2020. This innovative methodology creates leverage in any learning and development environment. It has enabled corporations to save millions of dollars annually on training that has low engagement and retention – and therefore low chances of implementation.
I have shared my personal story behind how it was created and how it fills the missing gap in today's business environment in a highly rated TEDx talk entitled "Bringing the Sandbox to the Boardroom". My 'Gamulation Creation Framework' is being used by Fortune 1000 companies and business schools across the country to create their own high-impact leadership, creativity and innovation trainings. No longer is training in these organizations a box to be checked during an annual review. In these environments, employees at all levels are thinking for themselves, taking risks, and challenging the status quo. The result is a quantum leap in innovative products and services that are fast changing the world.