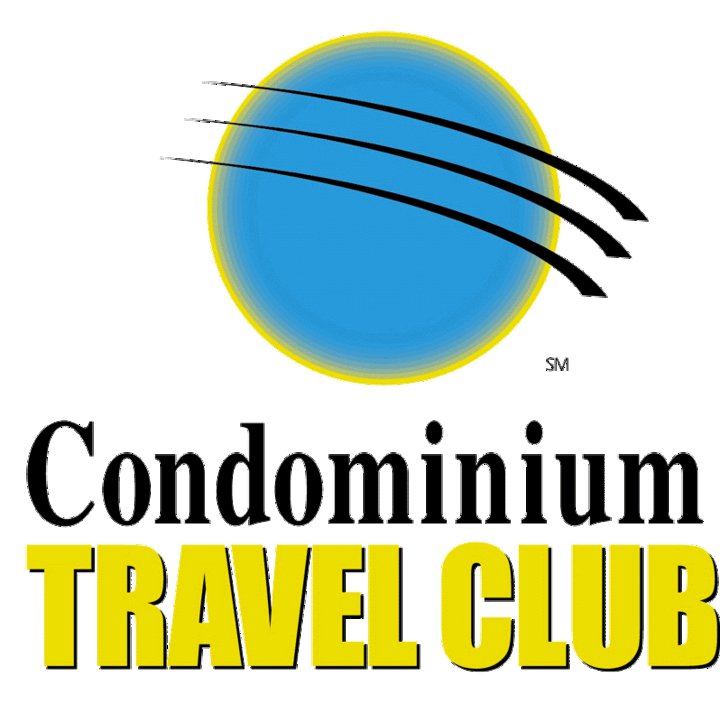 We are a Travel Club and we are experts in the Vacation and Hospitality Industry, dedicated to finding our members the best value for their vacation dollar. Servicing members since 1988 and an active member base of approximately 20,000.
We are the Best Membership Program because we have superior customer service, the best online booking prices and options on condominium and resort properties, experienced travel advisors to assist members with cruise and guided vacations and relationships with the best travel suppliers in the industry.
Our members love us.
We offer much more to our members then unused condominium weeks. We have a full-service travel agency with dedicated travel advisors to assist members with any travel needs they require. All of our member travel is deeply discounted by passing on savings from the commissions offered by our travel suppliers. Our travel volume gives us the highest commissions across all travel products assuring our members the lowest rates.
Condominium Travel Club hires and trains travel advisors to work for a salary not a commission. They search for the least expensive deals available at the time of booking.
Condominium Travel Club has the distinction of being one of the oldest, continuous full-service Travel Clubs in America.
Members can also access CTC Weeks. A live booking portal that organizes vacation resort inventory not only by location but by price categories and amenities (i.e. number of bedrooms or all-inclusive packages). The latest version allows members to search a map of every condominium property and week available. No more hunting and pecking by putting in locations and dates.
We offer 4 tiers of vacation properties on the site. All displayed and organized for easy booking and instant access from the live booking portal. Tens of thousands of weeks from multiple sources at member only rates
Hot Weeks ($99 to $399 a week)
Flat Rate Weeks ($499 for one bedrooms, $599 for 2 bedrooms, $699 for 3 bedrooms)
Bonus Weeks (weeks starting at $499)
All Inclusive Weeks (typically at $199)
We have also instituted the BEST TRAVEL GUARANTEE in the business on any Hotels, Condominiums, Cruises or Vacation Packages. Our Platinum 300% Best Rate Guarantee insures our members get the best prices before or after they book. (see details below).
We are passionate about our organization as well as providing exceptional service to our members. People are the formula to continued success at CTC. Our travel advisors form a close relationship to members and our members appreciate the effort put forth when trying to find the Best Value for their vacation request.
Not only do our members appreciate the commitment to excellence but travel industry leaders recognize and award CTC for their service. We have received the Pinnacle and Excellence Awards from Carnival Cruise Lines in 2009 and 2015. They have also recognized us as one of their top agencies in America. Princess Cruise lines has awarded us with Top Producer awards in 2009 and 2010 and recognized us as one of their top agencies annually. Viking River Cruises has awarded us with their Platinum Circle designation in 2011 and 2012 and 2018. In 2015, our President; Patrick Hartough, received the Pinnacle Award from the Cooperative Association of Resort Exchangers.
The award is designated for those who have achieved the highest level of excellence in the vacation industry for their achievements. We also have an A rating from the BBB which is not easy to do after signing up well over 50,000 new members over the years and explain our program to well over 200,000 consumers.
Our Mission is to offer members complete travel services, unique travel opportunities and leisure time benefits for the Best Value. Members get the best service and pricing available and we GUARANTEE it. Remaining true to the principles and practices of exceptional customer service has proven to be a winning formula, sets us apart from all other clubs and gives us a bright future.