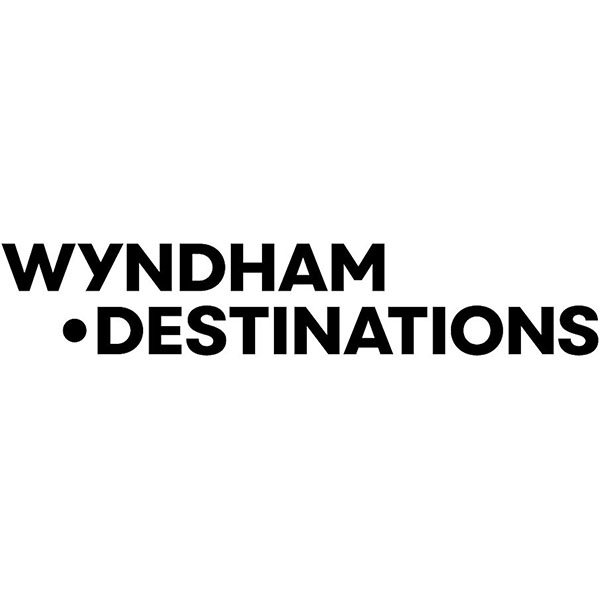 The Club Wyndham South Pacific website, clubwyndhamsp.com, is the newly improved online platform dedicated to providing the club's nearly 60,000 vacation owners an easy-to-navigate site to book holidays, create travel itineraries and explore the club's properties across Asia Pacific, North America and Europe.
Club Wyndham South Pacific inspires vacation owners to live their bucket list experiences. To reflect the club's inviting, imaginative and vibrant personality, the website was reimagined and relaunched in the second half of 2019.
The website highlights destinations available to owners through the club. They can easily choose a location they want to visit, then a property using a catalogue of detailed information about its facilities, including room types and features, credit charts, seasonality, reception hours, check-in and check-out times and a photo gallery with high resolution images of the resorts.
The currency Club Wyndham South Pacific owners use for booking stays at each resort is vacation credits. To make it easier for owners to plan holidays and secure stays, the website features a credit calculator, which appears on each resort page. This helps owners budget their vacation credits and compare costs for different dates so they can efficiently use their credits. Another advanced feature is the credit optimisation tool, which allows owners to call up holiday recommendations based on the number of credits available in their accounts. The occupancy outlook link also helps owners get an overview of resort availability with a colour-coded calendar showing dates as either available (green), almost gone (orange/yellow) or waitlist required (red).
One of the most advanced features is Katie, the website's virtual assistant created to answer enquiries from owners and guests instantly, without needing to involve a staff member. Katie's launch is part of the club's mission to create a quick and satisfying customer experience. Katie helps owners understand the benefits of the club, inform them about destinations they can visit and products and services available through their ownership.
Since her launch, virtual assistant Katie has processed 67,420 requests and has recorded a 99 per cent success rate for responding to owner queries. For owners seeking travel packages, a page is dedicated to displaying the latest travel deals – from discounted cruises and train passes to coach tours and nature excursions. Travel packages are also categorised based on country and continent.
To further entice owners to take holidays, the website features a regularly updated blog, including posts about holiday destinations, key things to know before travelling and inspirational owner stories written by owners themselves.
Here is some guest feedback via Club Wyndham South Pacific's Facebook page:
• "Looks pretty good. Just went on the website and enjoyed browsing so far. Thank you to your team for working hard, keeping your customers top of mind."
• "I think the website is excellent, very user friendly and easy to search."
• "What's really cool? Availability outlook – easy to see what is free and what is not without entering all the information to find out it's not free. Owner dashboard – All in one place to see what's up. Love the levies and benefits sections. It's good to see all my reservations from Day 0 in the club. Destinations – I like the attractions, gallery and weather. Things to see and do is great." "