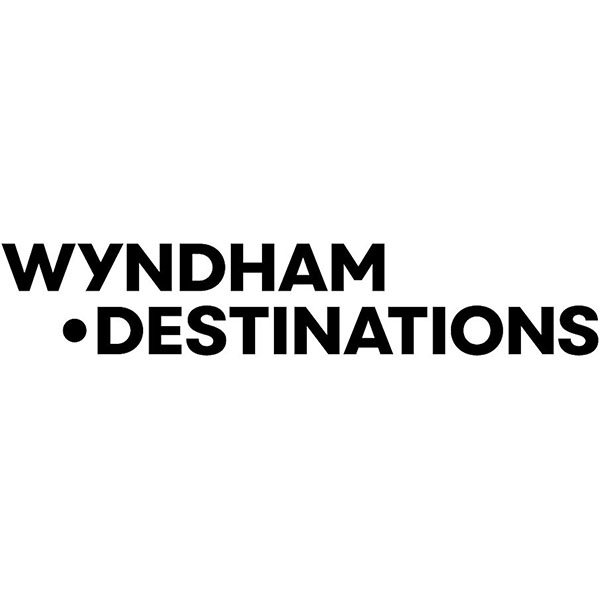 One of Australia's largest murals is adorns the façade of the Club Wyndham Sydney building, with a 14-storey artwork painted on the exterior of the inner city timeshare resort, located on the corner of Goulburn and Wentworth streets.
The resort is part of the Club Wyndham South Pacific collection, a credits-based holiday program that offers close to 60,000 members access to 51 resorts across Australia, New Zealand, Fiji, Bali, Thailand, Europe, Japan and Hawaii.
Club Wyndham Sydney has a prime corner block position in the heart of one of the world's greatest cities, at the gateway to the creative hub of Sydney's Surry Hills. The developer, Wyndham Destinations Asia Pacific saw an opportunity to do something unique during the property's scheduled renovation.
The freshly completed mural has quickly become a landmark that connects club members and guests with the local community, while celebrating the history of the city of Sydney.
The mural covers two sides and all 14 storeys of the hotel. It features the faces of a man and woman from the 1940s, as a nod to the World War II news reels and movies from Hollywood that were first screened at the nearby Surry Hills Paramount Theatre before they were released into the Australian market. These films were Australia's connection to the outside world, and it was during this time that big Hollywood movie stars like Bob Hope and Charlton Heston visited the city.
Considered the birthplace of cinema in Australia, Surry Hills today remains a creative centre with the Belvoir Theatre and a concentration of film schools, production companies and art galleries in the area. In recognition of the film and arts communities of Surry Hills, the woman is holding a vintage home movie camera. Pops of colour in the woman's nails and the man's eyes enhance the sepia-toned retro design.
The company of artists from Apparition media are behind the works. They are are skilled in a range of styles, from graffiti, to stencils, to highly detailed photorealism and are famous for creating striking murals across the country.
Club Wyndham celebrates living your bucket list today – the must-see destinations and the must-do experiences. Its resorts, located in iconic holiday destinations, offer quality apartment-style accommodation coupled with outstanding service. Club Wyndham Sydney is the ideal launch pad to experience the best of Sydney, while the building itself has now become a celebrated city landmark providing great publicity for both the club and timeshare vacations in general.