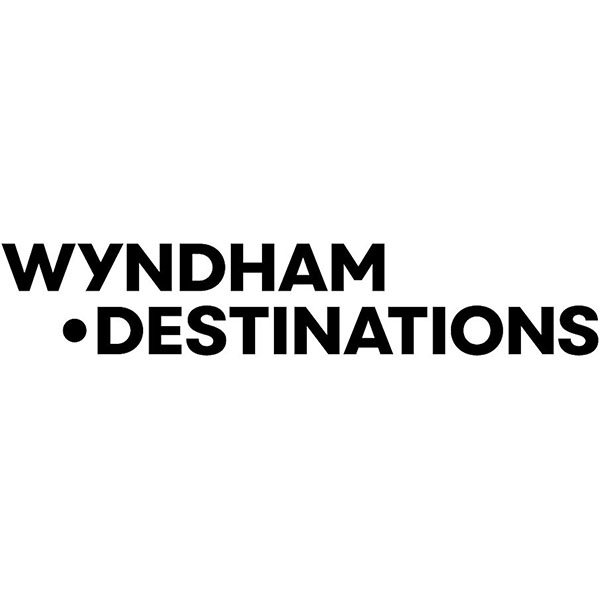 Benjamin Coombes is an In-house Senior Sales Consultant at Wyndham Sydney Suites, a Club Wyndham South Pacific property managed by Wyndham Destinations Asia Pacific. He is based in the Sydney sales office, which is one of the busiest across the Club Wyndham South Pacific network, recording in excess of AU$16 million of Upgrades volume in the 2018/19 financial year. Benjamin has 13 years tenure with the business and has not just excelled at the Sydney site, but has become one of the entire company's most decorated performers.
In his role, Benjamin interacts with people who are already owners in Club Wyndham South Pacific and shows them how they can benefit from purchasing additional vacation credits or moving up the tiers of the developer's incentive program, Privileges. He is required to have a high degree of product knowledge and the diplomacy to address concerns owners may have. Benjamin is a leader by example at the Sydney sales site and across the wider Wyndham Destinations Asia Pacific network. His achievements (detailed in question 4) are well-known in his office and beyond. His discipline, consistency and high standard of customer service are an inspiration to other sales representatives. He has been acknowledged with an award from Club Wyndham South Pacific's most elite owners for his customer service. He is also highly regarded by owners on both the Club Wyndham official Facebook page and the unofficial Club Wyndham owners' page – quite an achievement, considering the latter is a space where any disgruntled owners typically air grievances.
Importantly, Benjamin is a selfless giver of his time for his colleagues. He regularly coaches and mentors new starters without being asked, inspires during morning motivational meetings and conducts Skype video training sessions with other sales sites across the South Pacific. He has participated in multiple sales skills training videos, which help to develop other employees. Benjamin has no qualms about sharing his knowledge with the rest of his team. Benjamin's colleagues also know they can count on him. Several times, he has worked 24 or 36 days consecutively covering absences in the office.
Benjamin is a strong believer in the company's regional philosophy of CARE (Communicate, Appreciate, Respect, Educate):
• Communicating to build connection
• Appreciating the value in all things
• Respecting people, the environment and the company's communities
• Educating to share knowledge
Benjamin has taken CARE to a whole new level. To his clients, he feels like more than a consultant – he feels like a son, brother or member of the family. He diligently remembers his owners and families' birthdays, club anniversaries and wedding anniversaries and has been invited to some of their weddings and even funerals.
This is not an underhanded sales strategy. His owners can tell that he genuinely, whole-heartedly cares for his clients and they know that he loves what he does.
Benjamin's achievements have served as an inspiration for sales representatives at the Sydney site and across Wyndham Destinations Asia Pacific. Over 13 years, Benjamin has become an eight-time recipient of the two highest recognitions for top-performing sales representatives, the President's Club and Millionaire's Club conferences. In 2012 and 2018, he was named the Upgrades Representative of the Year across the Wyndham Destinations Asia Pacific network. He has attended 11 President's Council conferences, which are the next highest accolade to President's Club, and he was the first sales representative to attend all four sales incentive trips in the one year (President's Club and Millionaire's Club, Wyndham Championship and two President's Councils).
Over the 2018/19 financial year, he achieved a close rate of 33.14 per cent – the highest close rate for an Upgrades representative working at Wyndham Destinations Asia Pacific. This is more than double his budgeted close rate of 16 per cent. Over the 2018/19 year, Ben achieved a net Volume Per Guest (VPG) of $7,693, 62.7% higher than his budgeted VPG.
Between July 2018 and June 2019, Benjamin achieved AU$4.26 million in sales, which accounts for 25.7 per cent of the Wyndham Sydney Suites sales site's volume for Upgrades. It is also the highest sales figure recorded by any Upgrades representative across Wyndham Destinations Asia Pacific by a margin of about $1.4 million. "